27th November 2018
Creative Collisions with Charlotte Carrick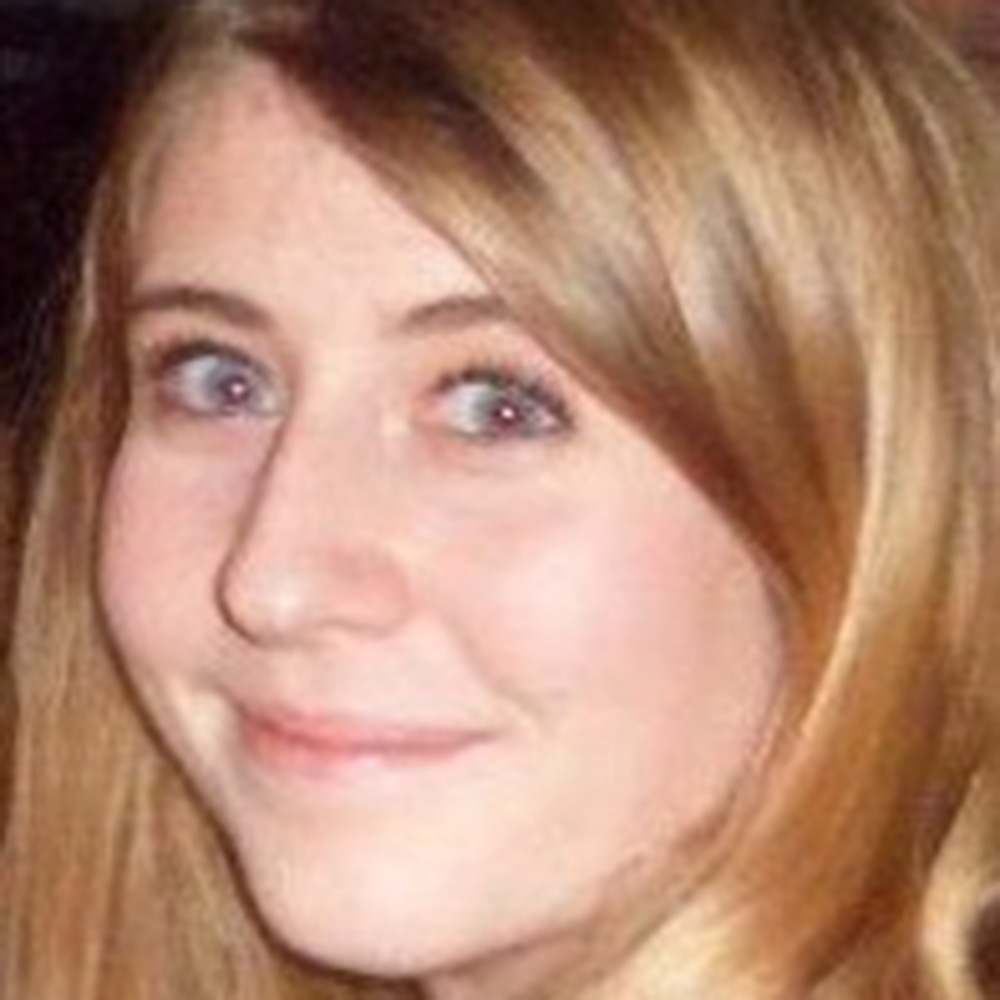 Join squad grad Charlotte Carrick for 'Creative Collisions', a showcase of amazing talent including actors, writers, directors and other creatives.
The showcase is comprised of monologues and scenes, written by a variety of wonderful up and coming writers and featuring colourful, dynamic characters.
There will be two performances on Tuesday 27th November at 2pm and 7pm.
Back to
all events
TO THE TOP