29th November 2018
Conviction devised with Matthew Ingram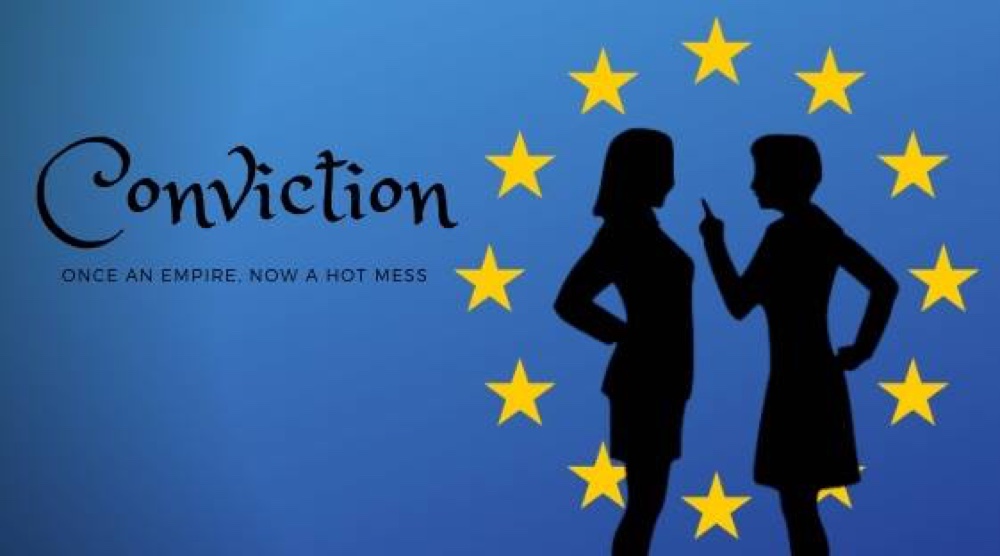 Faith loves her mum – what she doesn't love so much are her mum's rambling online rants. Isabelle's mum is an MP who faces abuse online every single day. When the two meet, the start of a relationship begins to bloom – but will their parents' actions stand in the way of their lives?
Conviction is a punchy political farce which explores cycles of inequalities and the lengths that some people go to in order to address them. Devised in response to Deborah McAndrew's adaptation of Dario Fo's Can't Pay? Won't Pay!, it provides a youthful look at political discourse today and asks the question 'What's the best way forward?'
Conviction has been devised by second year undergraduate students on York's Theatre: Writing, Directing and Performance course, in collaboration with writer Matthew Ingram and Northern Broadsides, a theatre company who specialise in staging classics with a Northern spin. The project has been supported by The Writing Squad.
The 60 minutes performance will be followed by a Q&A with Matthew Ingram and 2nd year TWDP students.
19.00 Free but please book your seat.
Back to
all events
TO THE TOP