11th February 2019
Arcade with Finlay and Pearl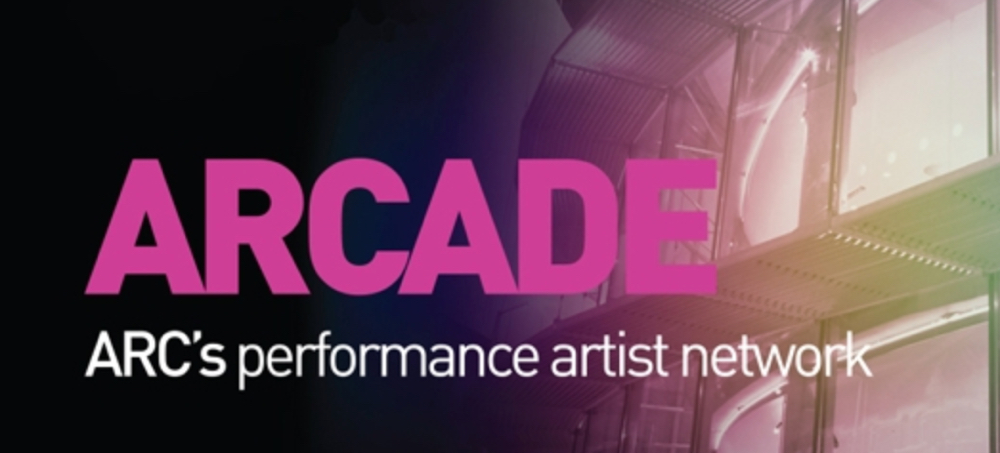 Squad grad Finlay Worrallo and current Squad writer Pearl Andrews-Horrigan both have pieces in this scratch night of new short plays.
Pearl has written a play called Thin Ice, whilst in Finlay's The Morning After, a couple look back on the night before and how it has revealed who they want to be in future.
7pm Pay what you decide.
Back to
all events
TO THE TOP