Back to
all news
Beth and Chloe Win New Poets' Prize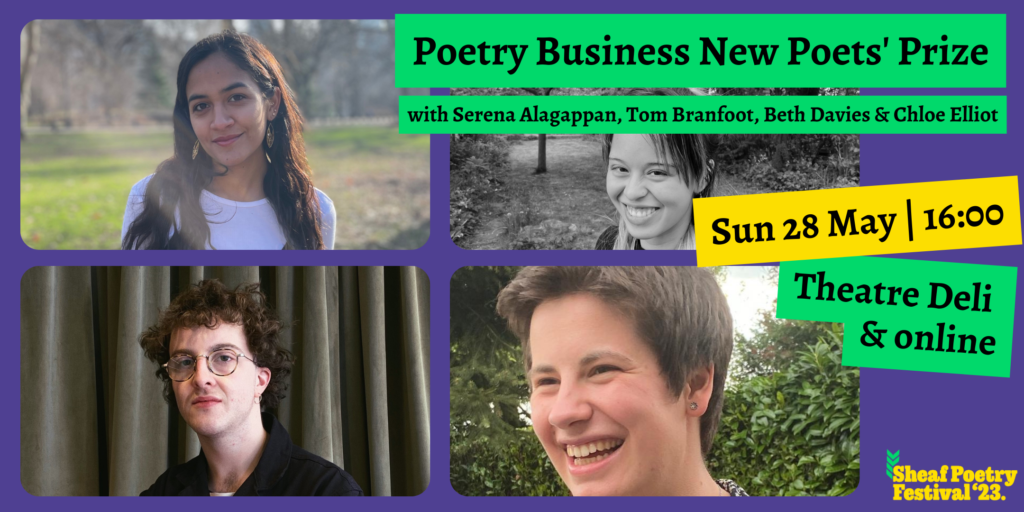 Congratulations to Beth Davies and Chloe Elliott, who are among the four winners of The Poetry Business' New Poets' Prize!
Since 2016, the Poetry Business New Poets' Prize has offered publication and development opportunities to poets aged 17-24. These four poets are the winners of the 2022 prize, and have been working with The Poetry Business to develop their pamphlet collections, which will be freshly published for the festival.
These poems deal with some vital themes and ideas; the uneasy approach of adulthood; the delicate balance of our changing climate, the inhospitable nature of the UK under austerity and the boundaries of identity.
The award will be celebrated in an event on the 28th of May, both in person at Theatre Deli London and online. You can also preorder their winning pamphlets The Pretence of Understanding and Encyclopaedia.
TO THE TOP