Back to
all news
A Salute to the Wonderful Lucy Hale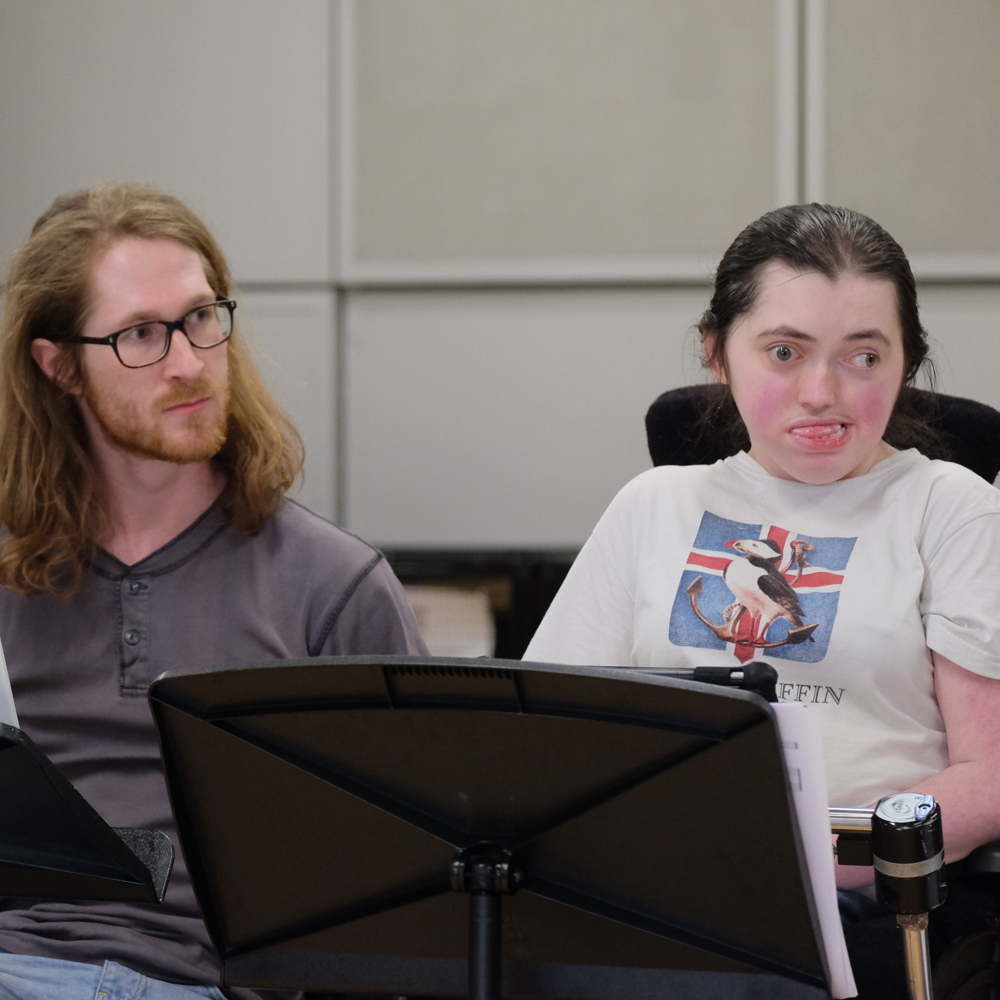 We are deeply sad to hear news of the death of composer Lucy Hale. Lucy took part in our writer-composer project A Manchester Songbook, with the Royal Northern College of Music, Laura Attridge and Lewis Murphy.
Lucy was paired with Squad writer Andy Owen Cook who says, "I  loved working with her. She was an exceptionally imaginative, broad-minded artist, and a really compassionate, kind person too. She had a wicked sense of humour, she used to sign her emails off with 'Take it sleazy'. We carried on emailing long after Manchester Songbook and were planning a project when the pandemic came along. Doesn't feel right. I'm glad to have known her, even for a tiny part of her journey."
You can read a tribute to Lucy on the Royal Philharmonic Society site and listen to her music here. It was a privilege to work with Lucy.
TO THE TOP