Back to
all news
Thorn Submission Call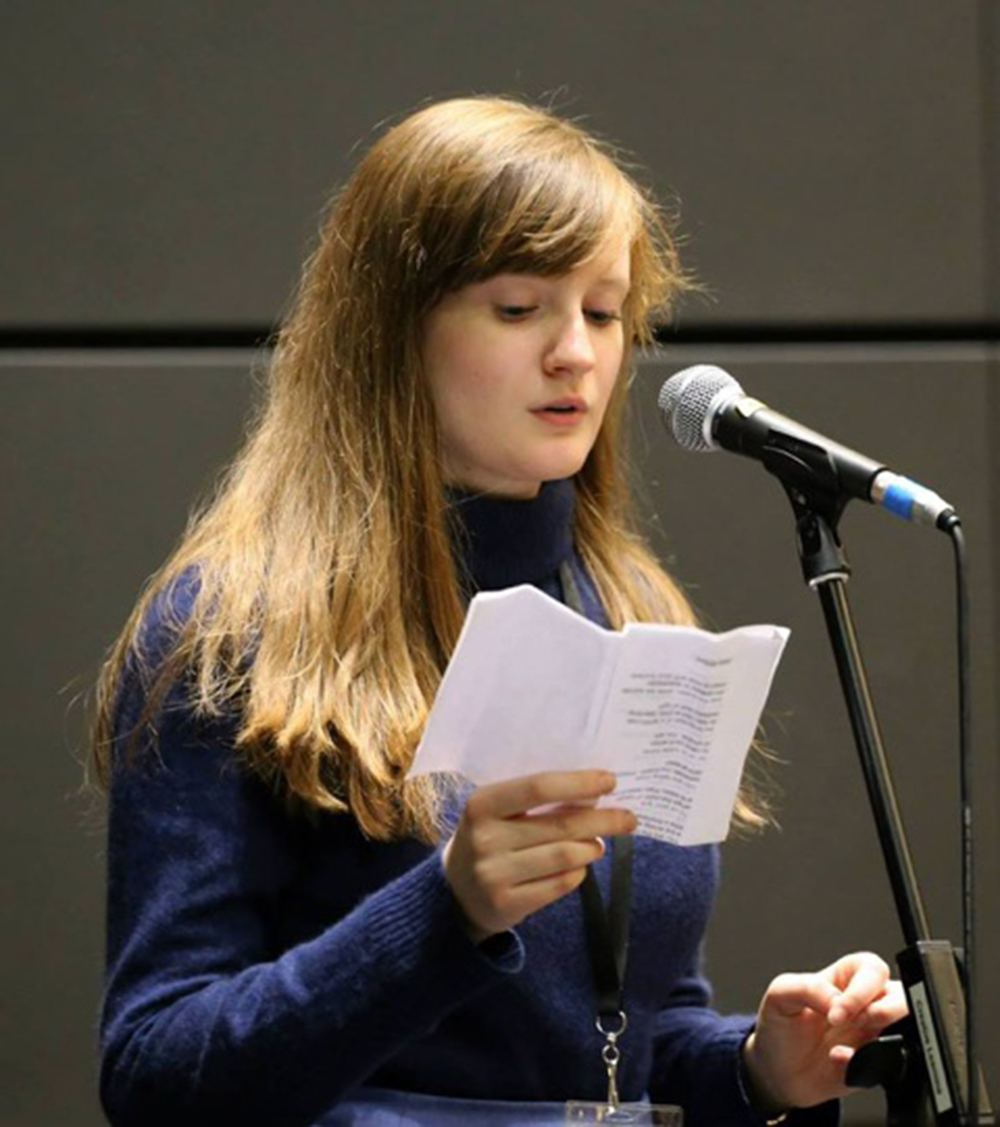 Squad grad Katie Byford is looking for submissions for her online journal, Thorn.
Thorn regularly features art, music, poetry, fiction and non-fiction prose, and has a yearly festival to celebrate the contributors' work.
Submissions need to be in by the 14th November. More details here.
Katie also has her work featured in Threads, a peer-reviewed, interdisciplinary journal that celebrates the work of undergraduates exploring feminist, gender and queer theory in their university work. Read more here.
TO THE TOP