Back to
all news
Six Minute Reads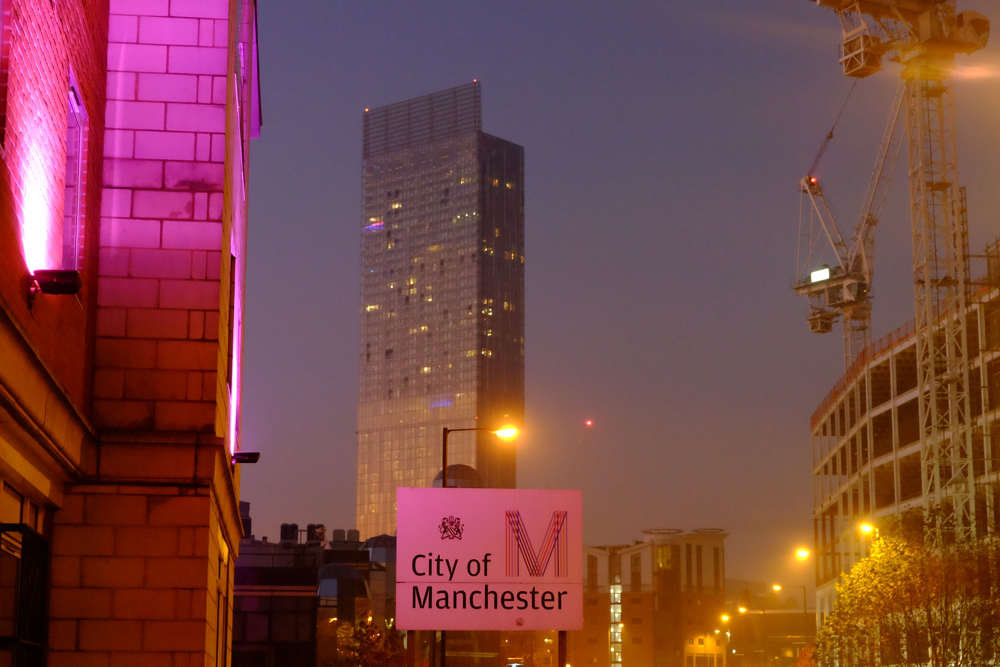 Fielding Ronshaugen, Kate Collins Jamal Gerald, James Varney and Lenni Sanders were commissioned to write six minute pieces about life in Manchester. You can read and listen to their stories in Issue 10 of PUSH.
Fielding, James and Lenni are also working in five schools around south Manchester to create six minute readings with Yr7-9 students that were performed at Manchester Literature Festival on October 17th
Read Manchester is an initiative of the National Literacy Trust and Manchester City Council, and the six minute reads scheme is based on research that shows just six minutes reading a day can have a beneficial effect on both physical and mental well being. The schools who took part were Parrs Wood High School, Levenshulme High School, Manchester Education Academy and St Pauls in Wythanshawe and Wright Robinson College in Gorton.
TO THE TOP