Back to
all news
The Trans Post Project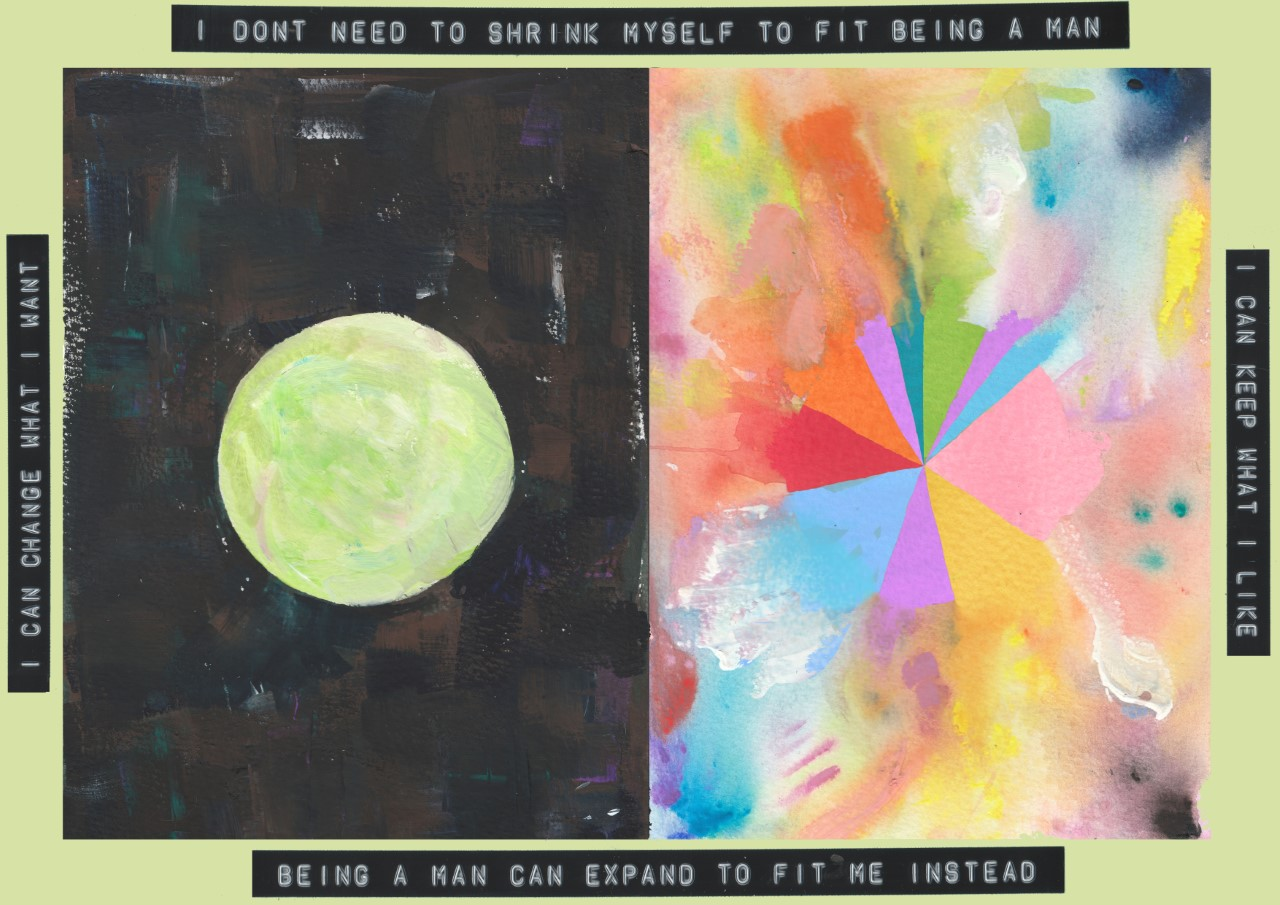 For Trans Day of Visibility (31 March), Jenny O'Sullivan set up the Trans Post Project with the Attenborough Arts Centre.
The Attenborough Arts Centre sent out 250 free postcard packs to trans*/nonbinary/gender-non-conforming/questioning people, inviting them to design their own postcard to be included in an online gallery (which you can still browse via the link above!)
You can still get involved by making your own template at home with a quarter of an A4 sheet. Be sure to share your work with the hashtag #TDOVpostcards, and keep an eye on @attenboroughac on Instagram to see the submissions!
TO THE TOP