Back to
all news
The Fairy Tales and Folklore of Droylsden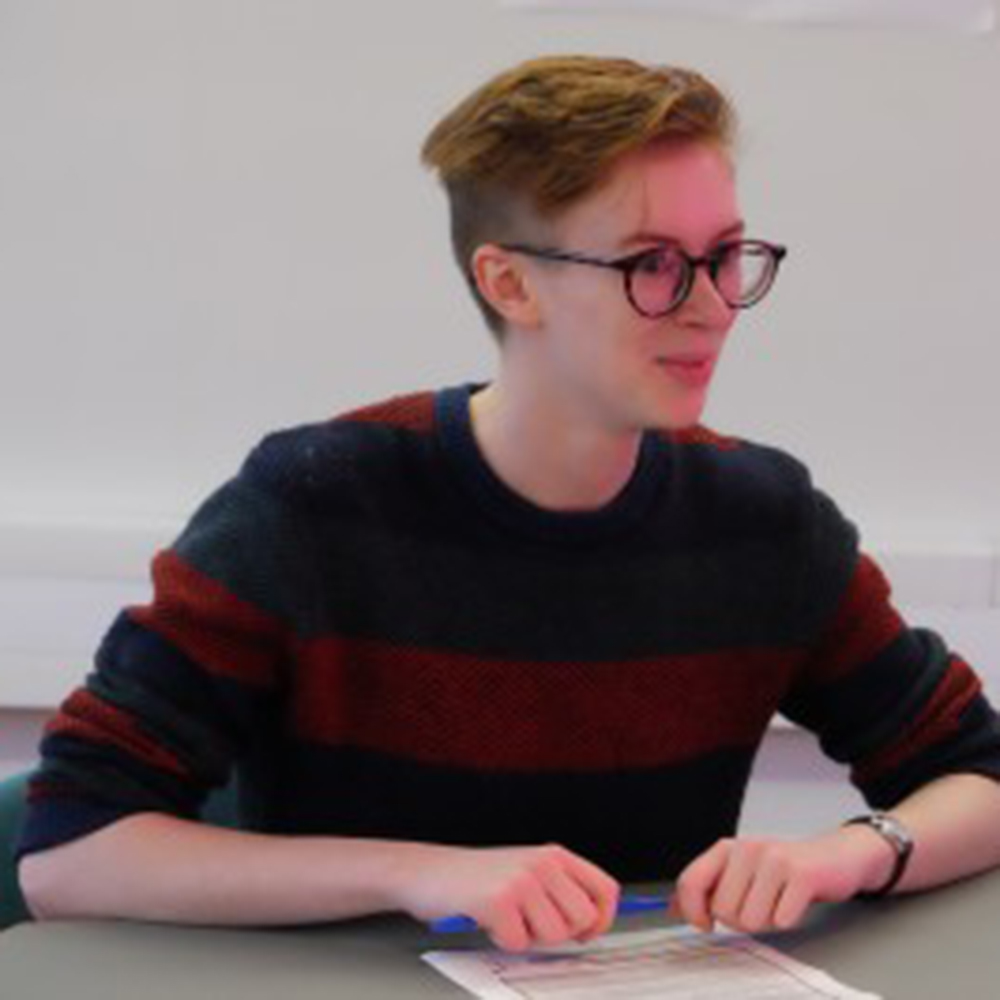 Lenni Sanders is part of a team developing The Fairytales and Folklores of Droylsden, a storytelling project which will involve a live event on Saturday 19th February with roaming performers in Droylsden Town Centre and more activities in Droylsden Library.
The 19th is the launch of an art trail over half term during which families can find 8 stories written in workshops by children from Manchester Road Primary Academy, Greenside Primary School, and Moorside Primary Academy.
Lenni has been responsible for planning and delivering the workshops, editing the children's stories and marketing the project. You can find out more about the project here. 
TO THE TOP