Back to
all news
Staying Home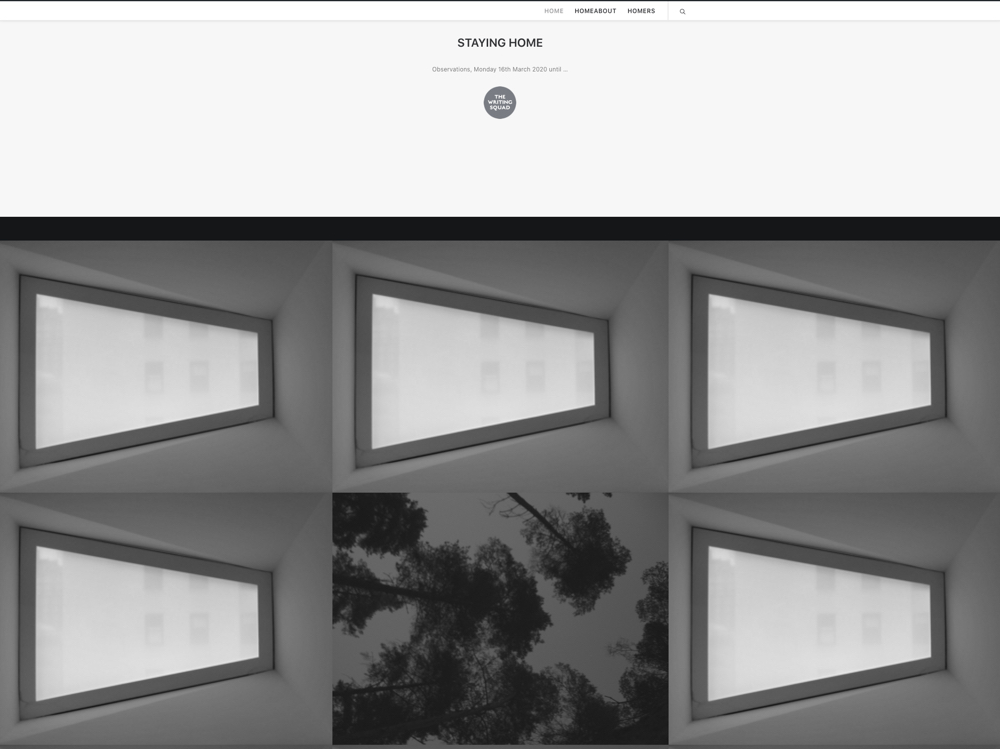 Inspired by Mass Observation, the social research project that existed from the 1930s-50s, Squad writers have been recording their daily experience of the strange new world that began on 23rd March, 2020.
Without letting it define us, this website is our response.
Poems, short fiction and non-fiction prose, essays, graphic comics, drawing, photographs and clips of film, Staying Home will  grow, so dip in now and come back in a few days time.
TO THE TOP