Back to
all news
Squad Workshop Leaders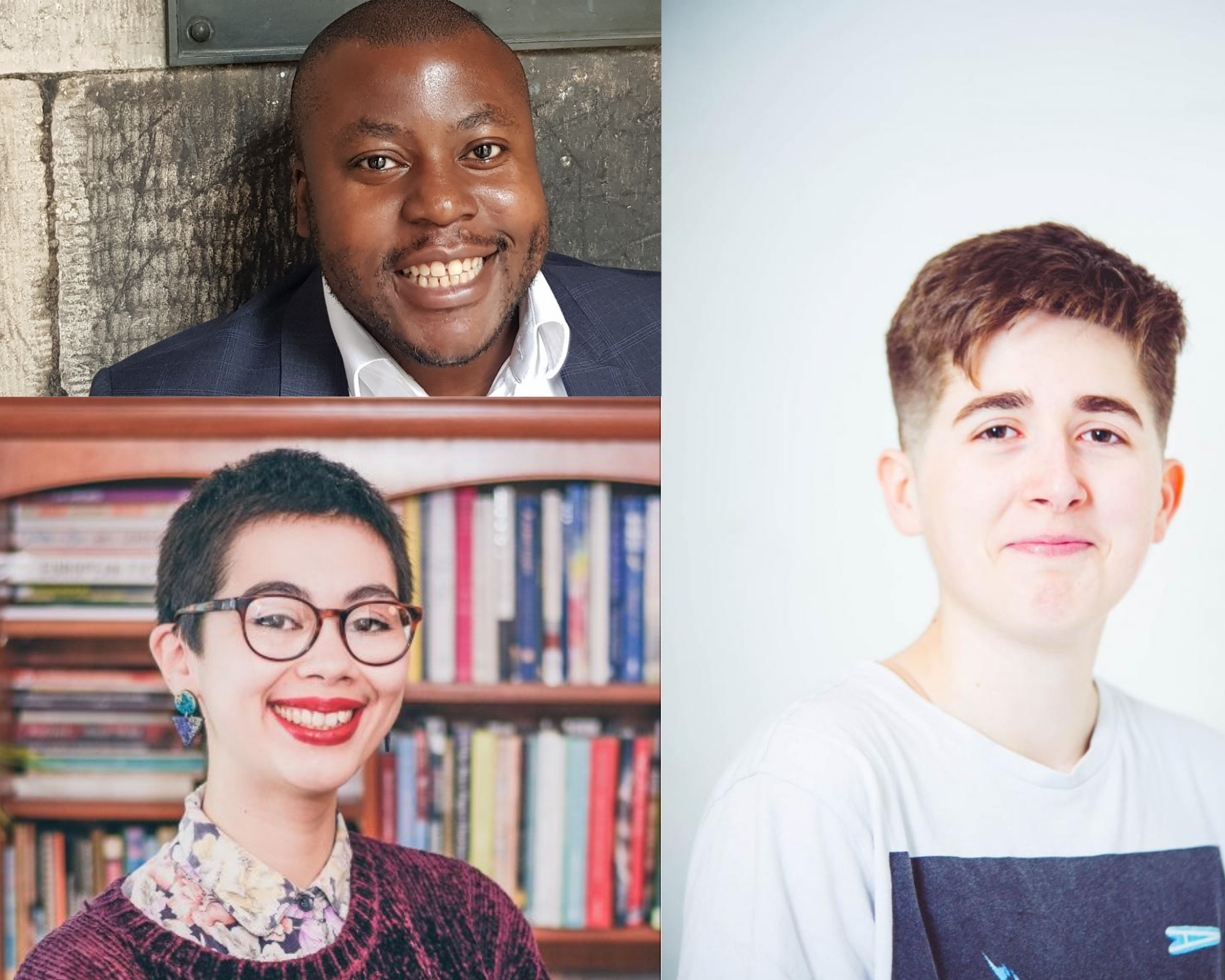 As well as being fantastic writers in their own right, Squad members are often helping to foster the next generation of talent. Many of our number are workshop facilitators and mentors, and there are a number of upcoming courses led by Squad grads that you can sign up for!
Melody Sproates will be working with LEVEL Arts Centre to deliver a series of performing arts sessions for disabled adults. Participants will explore a number of performance and cabaret techniques in a virtual space. Find out more here.
Meanwhile, Helen Bowell will be running a 6 week workshop on the surreal for underrepresented writers. The course is being run with Creative Future, and you can find out more here.
And finally, May Sumbwanyambe will be leading the Traverse Theatre's young writers' programme for 18-25 year old playwrights based in Scotland. The course runs for 10 weeks, with bursaries available. Find out more here.
TO THE TOP