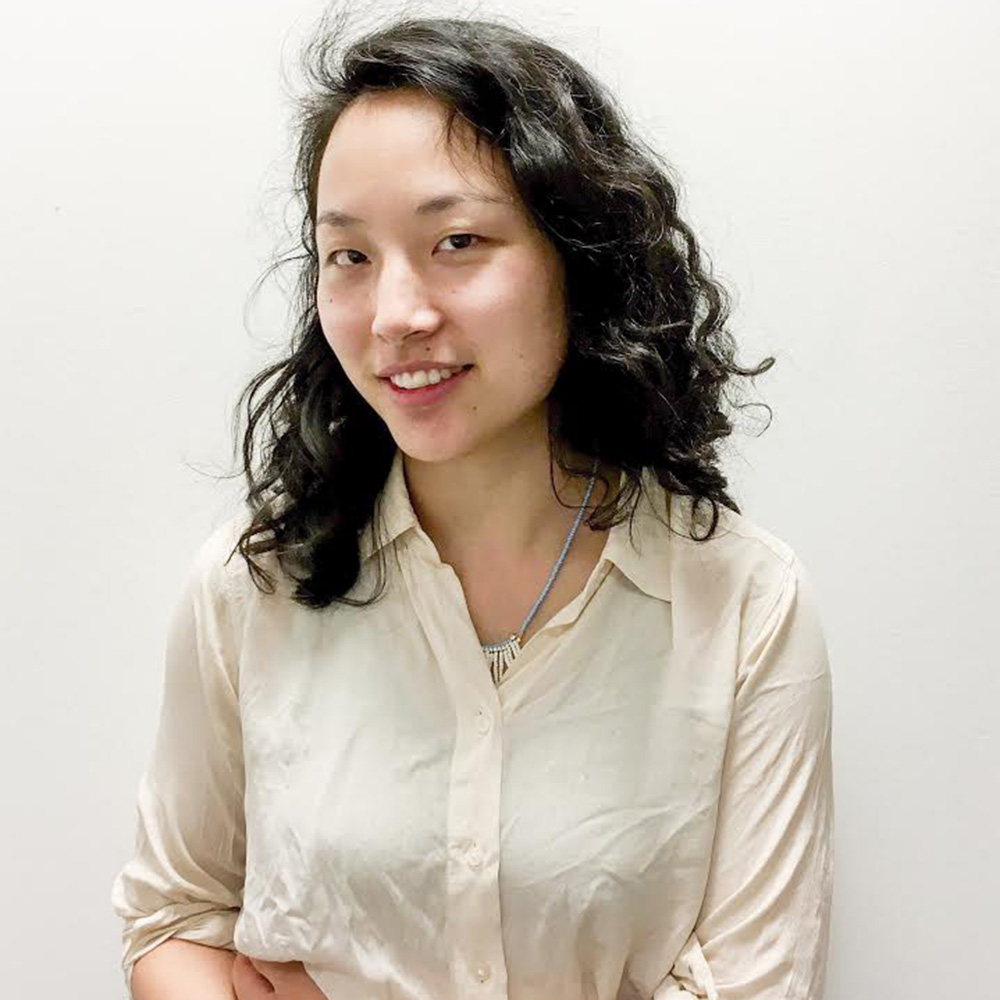 Yuan Yang
Yuan is a poet, journalist and economist. She is currently living in Beijing as an economics and technology correspondent for the Financial Times. Yuan was born in China, grew up in Yorkshire, and adopted by London.
Yuan tries to write poetry as non-fiction, to convey emotional truths in a precise form. But sometimes she likes drifting off into worlds half-informed by reality, or a magical-realist pastiche of things she's heard or seen. Yuan thinks magical realism, as Angela Carter or Gabriel Garcia Marquez write it, can sometimes embody truths more real than rationalised life: in that sense, she regards them as non-fiction too.
Yuan would like to lay before the reader a set of lucid, often everyday scenes that are true to life — as far as this is possible in text. She likes writing about household scenes and giving attention to the mundane, as much as she likes writing about travelling through distant lands.
Back to
all writers
TO THE TOP