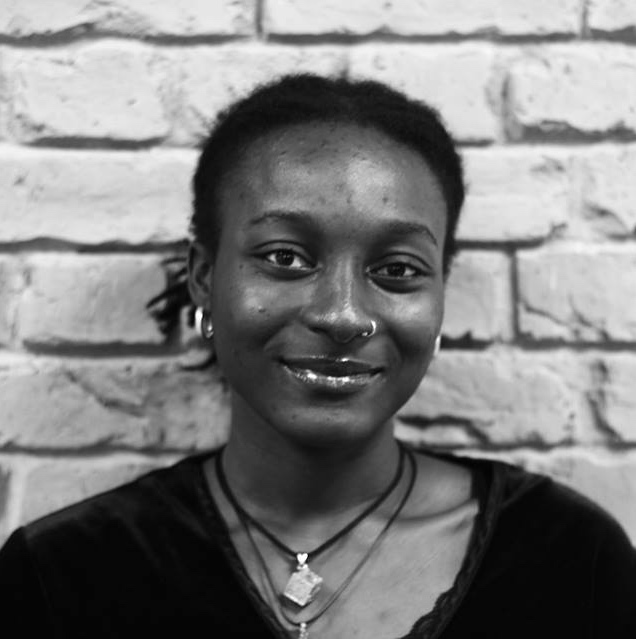 Tife Kusoro
Upcoming Events:
---
Tife is a writer and performer with an interest in writing for various kinds of performance including theatre, film, radio, live poetry and dance.
Her writing for theatre has been shortlisted for the Alfred Fagon Award, and longlisted for the Theatre503 playwriting award and BBC Writersroom, while her writing for film has been awarded at the UKFilm Festival. She was also chosen as one of The North Wall Theatre's 2019 Catalyst playwrights and one of the Bush Theatre's emerging writers for 2019/20 and is the current recipient of the Lynne Gagliano Award at the Royal Court Theatre.
Tife's first full-length stage-play We Have Sinned was showcased as part of The North Wall's Alchymy festival in 2019, while her second stage-play Fly Home Butterfly was programmed as part of Talawa Theatre Company's 2019 Talawa Firsts festival of 'Fresh Black Voices'.
As a prose writer, her work has been published in the University of Leeds Human Rights Journal and awarded a Humanitarian Aid Relief Trust prize, while her poetry has been awarded the Alison Morland poetry prize.
Tife has recently completed undergraduate study in English Literature at the University of Leeds where she received the Berkofsky Arts Award towards her writing for performance.
---
Recent work:
Back to
all writers
TO THE TOP