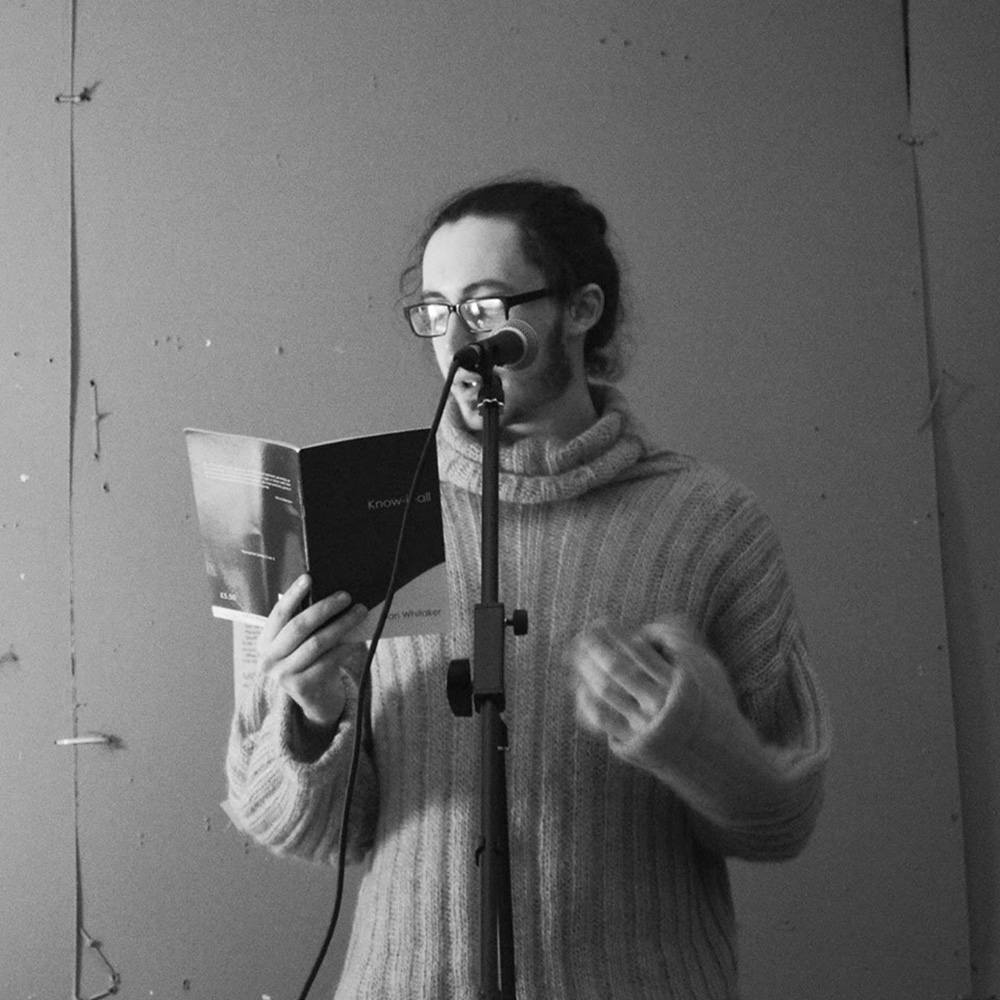 Daniel Critchlow-Whitaker
Based in York/Cambridge
Email
Dan's poetry is a reflection of the Yorkshire landscapes that raised him. The coherent playfulness of his work allows the reader to easily become lost in the unembellished but fantastic world that is conjured around them.
He is currently working on writing/editing a larger collection of poetry titled 'Sea Glass for Eyes' which chronicles his personal experience of losing an older brother at a young age. The poems use simple language and a deliberately small vocabulary to frame, with often striking and uncomfortable imagery, the idea of loss through the eyes of a child.
Dan is studying for a PhD in chemistry at The University of Cambridge but his free time is devoted mainly to writing.
Back to
all writers
TO THE TOP