Back to
all news
Sarah Picked for Selected 12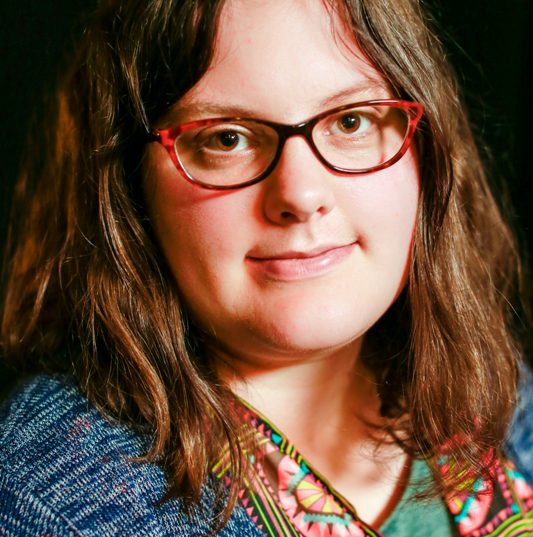 Sarah Gonnet's short film Womb has been selected by filmclub to be part of Selected 12, a programme of eight artist's films touring the UK in 2022.
Venues include the CGA Glasgow and the Royal College of Art, and screenings will be followed by Q&As with the artists. Joining Sarah in the programme are films by Sophie Hoyle, Jessy Jetpacks, Seo Hye Lee, April Lin, Laura Lulika, Jennifer Mehigan and Ker Wallwork.
You can find out more about the films, and watch a trailer, here.
TO THE TOP