Back to
all news
Saba Longlisted for Edge Hill Prize 2022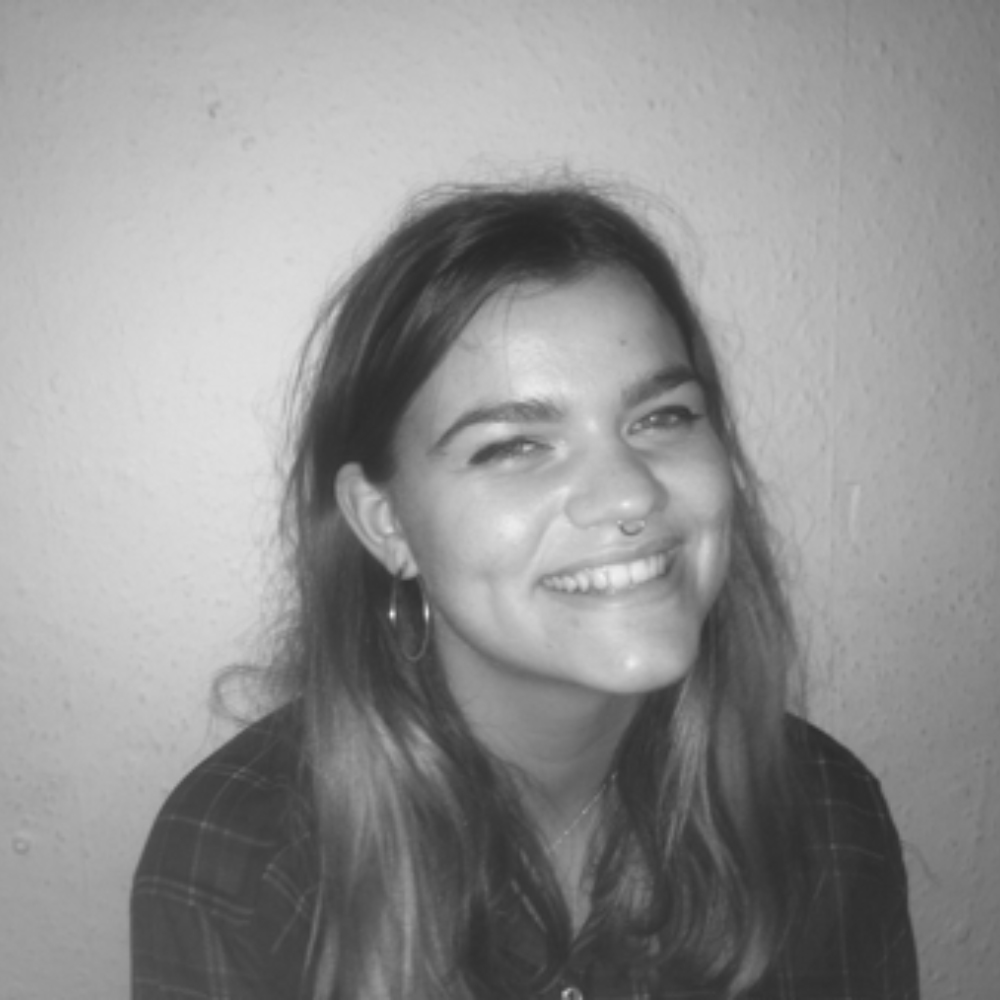 Saba Sams' debut short-story collection Send Nudes has been long-listed for the prestigious Edge Hill Short Story Prize. 
Now in its 16th year, the prize is the only of its kind in the UK, and celebrates excellence in a published, single-authored short story collection.
This year's judges are 2021 winner Kevin Barry, development agent at the Good Literary Agency, Arzu Tahsin and short story writer and Edge Hill Creative Writing lecturer, Sarah Schofield. The shortlist will be announced in September 2022, and the winner of the £10,000 prize in November.
TO THE TOP