Back to
all news
Ryan Fundraising for Fool's Gold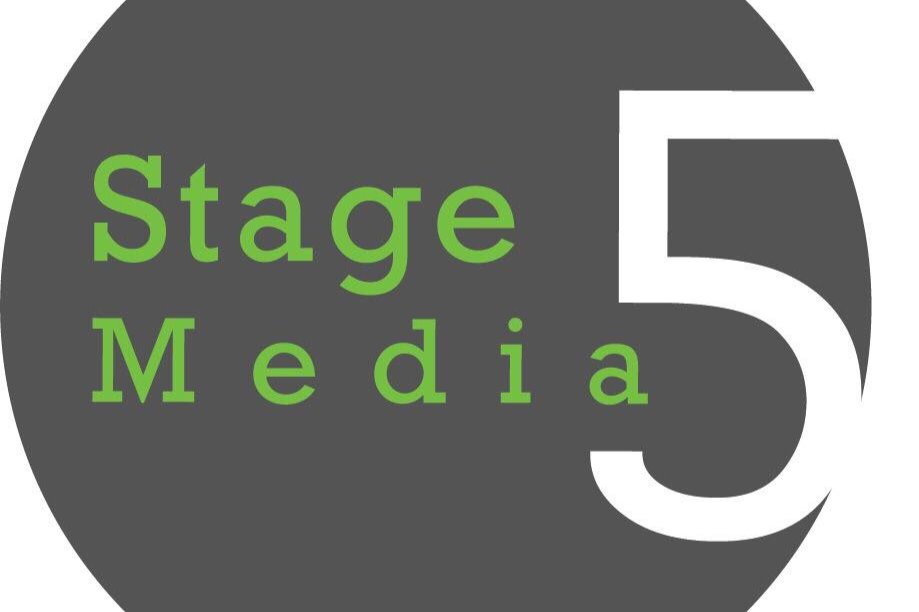 Current North West Squad member Ryan Ogden is crowdfunding for the production of a new short film he has scripted for his degree course.
Fool's Gold is a comedy heist film about an everyday man who applies for what he believes is an ordinary job interview, only to instead be recruited to a bank robbery. As the rest of the crew attempts to take advantage of his naiveté, James forms a plan to outwit his employers, take the money for himself and prove once and for all that he is nobody's fool.
Ryan is developing the project alongside a passionate team who need help covering the cost of props and costumes, travel and catering expenses for the cast. To donate, click here!
TO THE TOP