Back to
all news
Rob and Hannah join the BAFTA Crew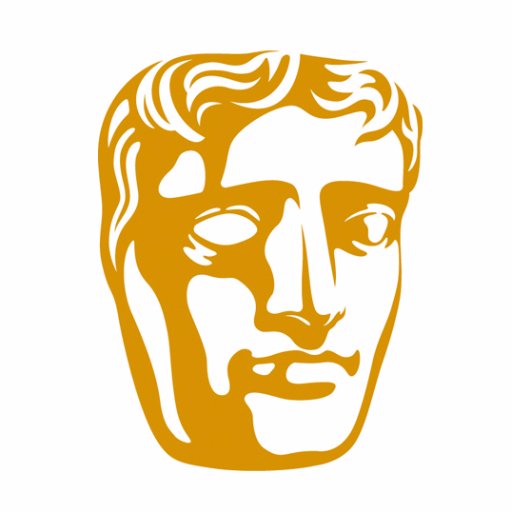 A big congrats to Squad Grads Rob Corcoran and Hannah Burdett, who have both been selected for this year's BAFTA Crew cohorts!
Rob has been selected for the BFI NETWORK x BAFTA Crew, which supports writers, directors and producers working towards their first debut feature or TV/online commission. Hannah has been selected for BAFTA Crew Games – which offers year round support to practitioners working in the UK games industry.
The BAFTA Crew programmes offer an incredible slate of masterclasses, roundtables, networking events and mentoring opportunities.
TO THE TOP