Back to
all news
Riley and Channel 4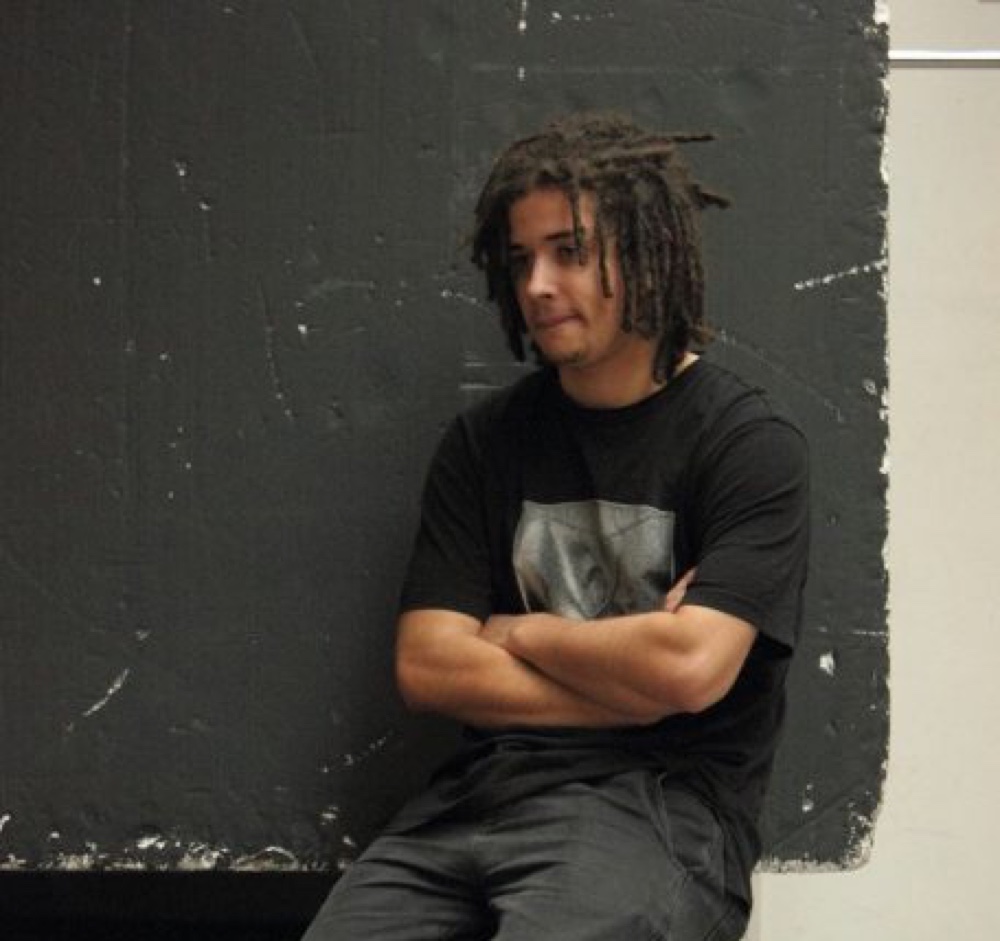 Riley Bramley-Dymond has been selected by We Are Parable and Channel 4 for their new 'Momentum' scheme.
Momentum is a mentoring and training programme for 60 Black TV, filmmakers and content creators across the UK. Each creative will be paired with a mentor and offered one-to-one training over a six month period. They will also have access to masterclasses and discussions, and can get support ranging from script-development to sales and distribution.
The programme is part of the legacy of Channel 4's groundbreaking Black to Front project.
TO THE TOP