ISSUE 13
THE FOUNDATION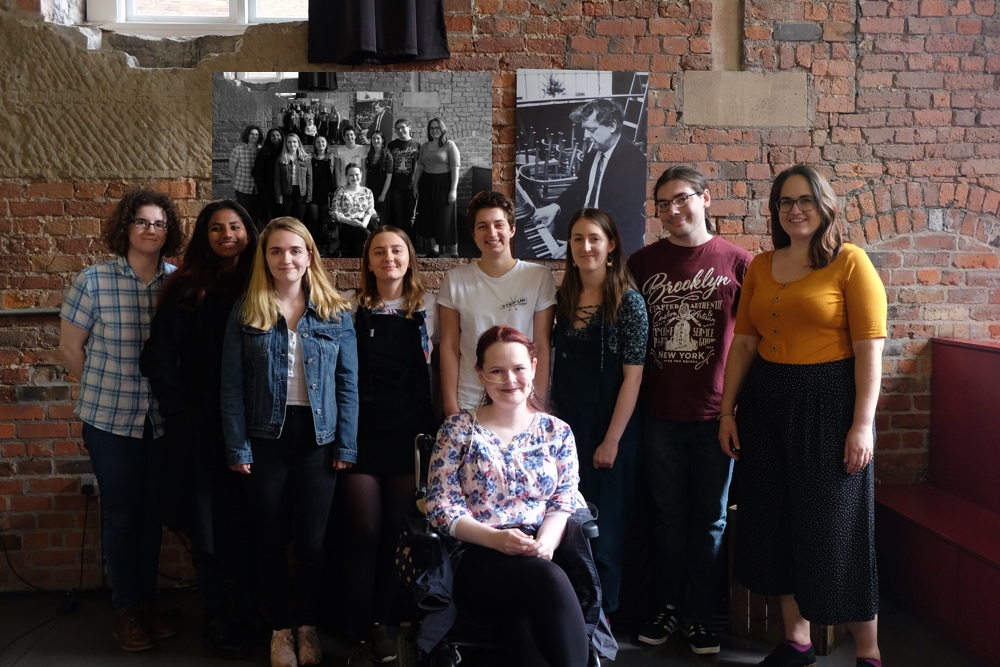 On Saturday 15th June 2019 the publishers who were going to run our workshop were marooned in London by a massive failure of trains.
Left to our own devices we fell back on first principles – control the means of production and distribution and don't rely on Network Rail to further your career.
But inspired by our Manchester venue, the International Anthony Burgess Foundation, we decided to go further.
Why leave our legacy to others?
We established the International Foundation of Us.
Whether you are a casual visitor or an international scholar studying our work, we hope you will find this resource useful.
Elizabeth Gibson
Prerana Kumar
Isabella Sharp
Alice Hiley
Alice Noel
Hannah Hodgson
Aoife Inman
Anthony Alsopp
Fielding Ronshaugen