Bi+ Lines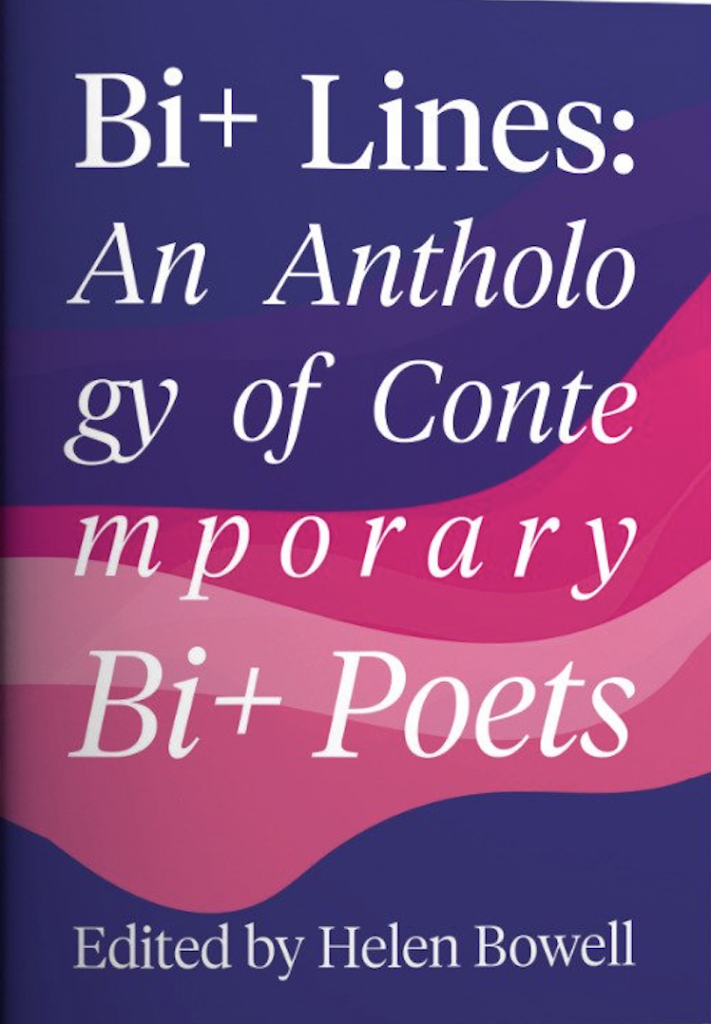 The first-ever anthology of poems written by those who identify under the bi+ umbrella, Bi+ Lines is an engrossing, exciting, and often moving title gathering bi+ poets from across the globe.

Edited by award winning poet Helen Bowell, the anthology collects new poems by more than 40 poets, ranging from those well-known to brand new voices.

Themed around the idea of in-betweenness, these poems look at love and acceptance, at biphobia and belonging, at families and trust, and at how we can use poetry to express our desires, fears, and hopes. With new work from poets including Troy Cabida, Jen Campbell, Golnoosh Nourpanah, Shivanee Ramlochan, Jake Wild Hall and more, Bi+ Lines offers an insight into diverse stories that are often erased.
Buy
Back to
Author
TO THE TOP