Tales from the Underbanks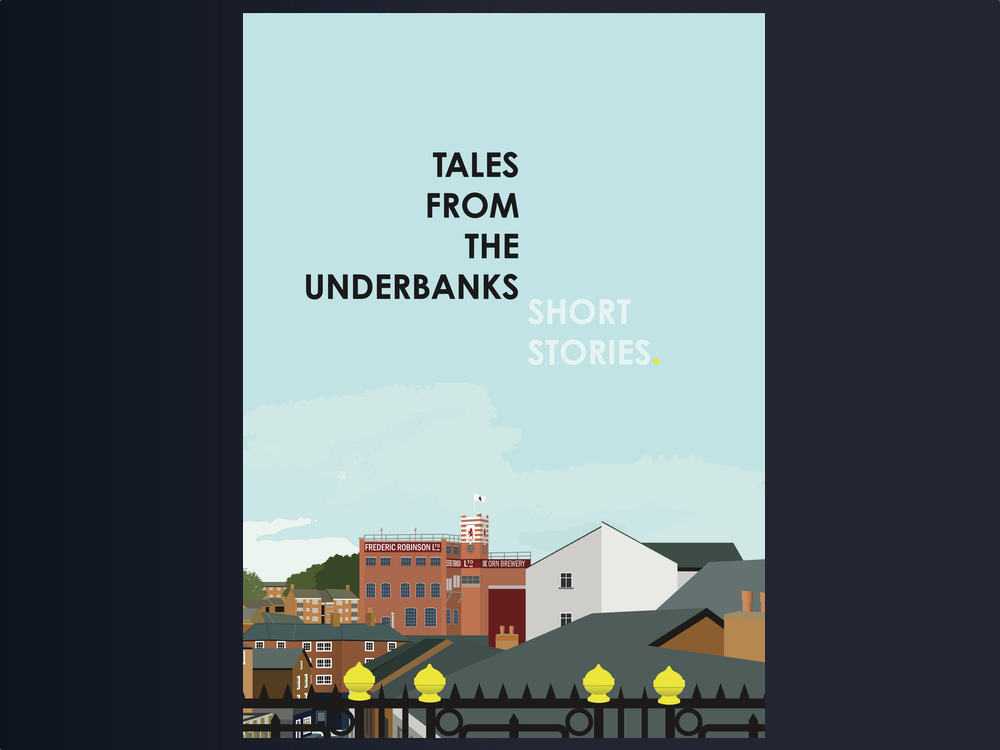 Stockport
_
Rediscovering the Underbanks is led by Stockport Council, funded by the National Lottery Heritage Fund and supported by partners and community groups. The Townscape Heritage project aims to bring buildings back into life and reconnect people with the area by raising awareness of its unique heritage and topography.
Over the 2021/22 Christmas/New Year holidays we ran a short story competition with adult and U18 prizes of tokens to be spent at Stockport Underbank's great indie book and magazine store, Rare Mags.
The winning stories, along with the best of the other entries, have been published in an anthology released on the area's Heritage Open Day on 17th September 2022. The book also features work by artist Eamonn Murphy.
Back to
all projects
TO THE TOP