Six Minute Reads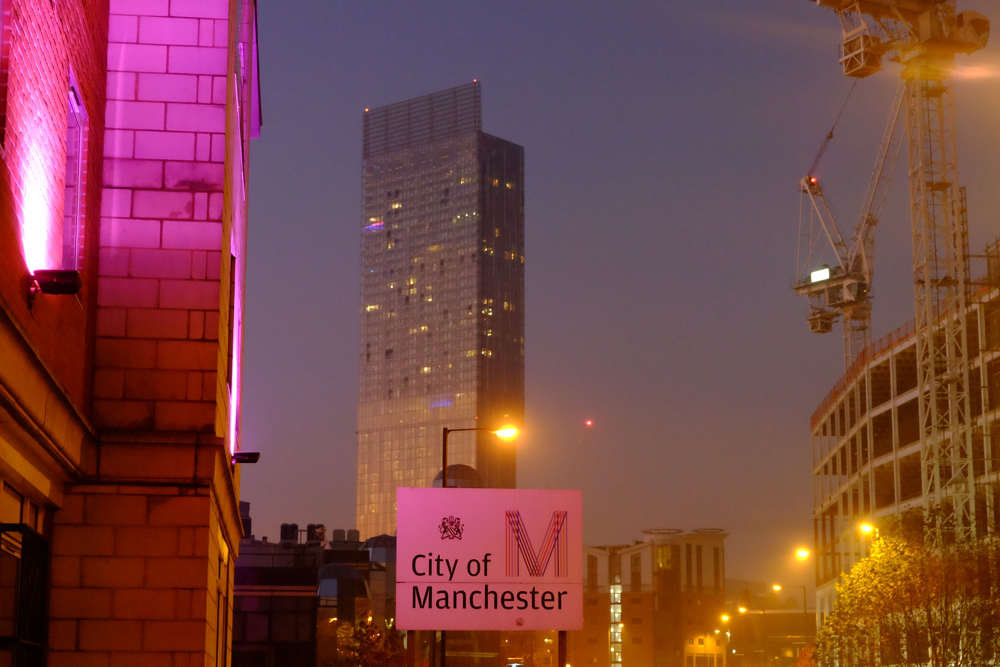 for Read Manchester
_
Read Manchester is a Manchester City Council and National Literacy Trust campaign to promote reading and boost literacy throughout the city. Their Six Minutes Reads initiative is based on research that shows reading for pleasure for only six minutes a day reduces tension and promotes health, well-being and learning.
In a relationship brokered by Manchester Literature Festival, six Squad writers have been commissioned to write six minutes reads exploring some aspect of their personal relationship with the city. These will be distributed and made available online for Drop Everything and Read day on September 28th 2017. Fielding Ronshaugen, Jamal Gerald, James Varney, Jei Degenhardt, Kate Collins, Lenni Sanders are writing as you are reading this. You can read or listen to them here.
As part of the project Fielding, James and Lenni have been paid to go into secondary schools in Gorton, Levenshulme, Parrs Wood and Wythanshawe to work with groups of students on their own six minute reads. Some of them got to perform their pieces as a Literature Festival event in Manchester Central Library on October 17th.
Back to
all projects
TO THE TOP