Back to
all news
Matt and Tife Go To The Wall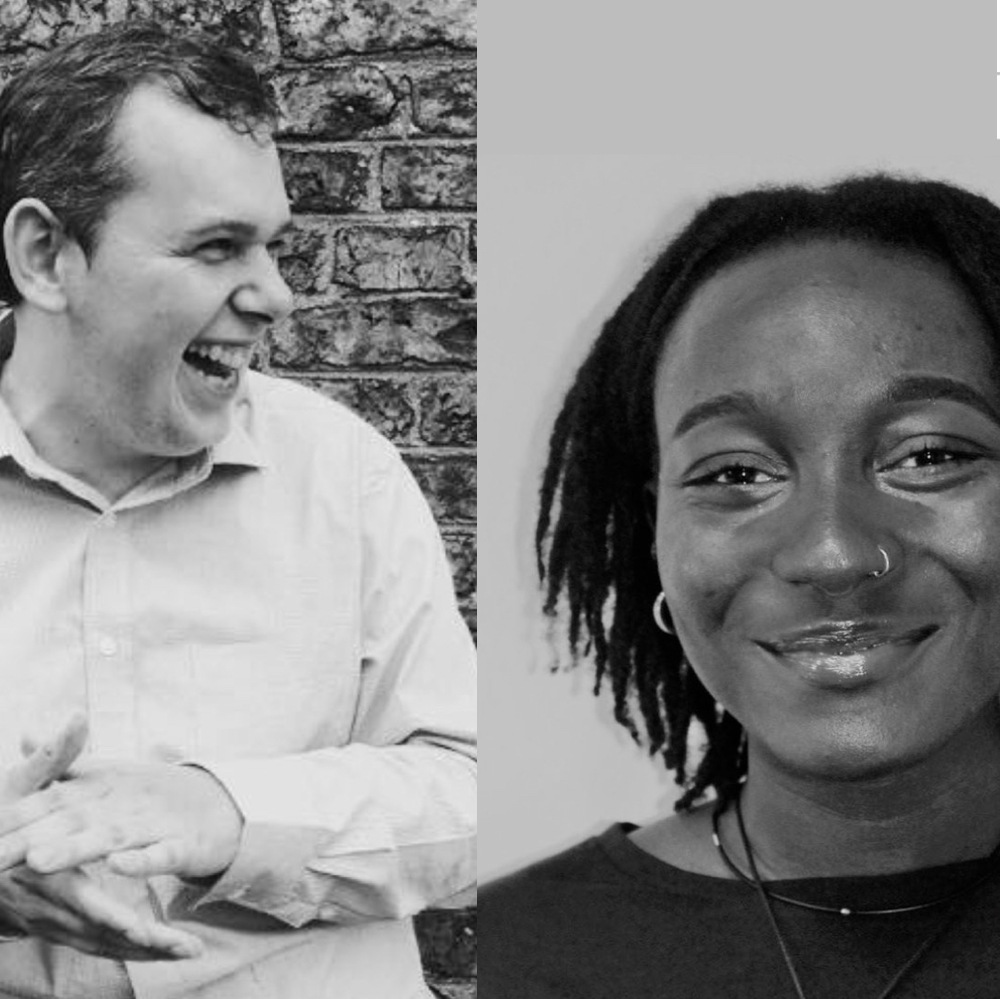 Squad8 grad Matthew Ingram and current Yorkshire Squad member Tife Kusoro will be presenting pieces as part of Catalyst 2019, the culmination of The North Wall's two-week training course for six talented young writers and three directors.
Excerpts from six new plays, will be performed by members of the Catalyst acting company. Matthew's piece The House of Sappho translates and re-imagines what we know of Sappho's life and poetry into contemporary drag and ballroom culture, and Tife's play Butterfly follows the relationship of a mother and daughter, it explores the after-effects of migration and the struggle to make home.
The performance will be on April 12th, more details here.
TO THE TOP