Back to
all news
Lauren joins ARC as Artist of Change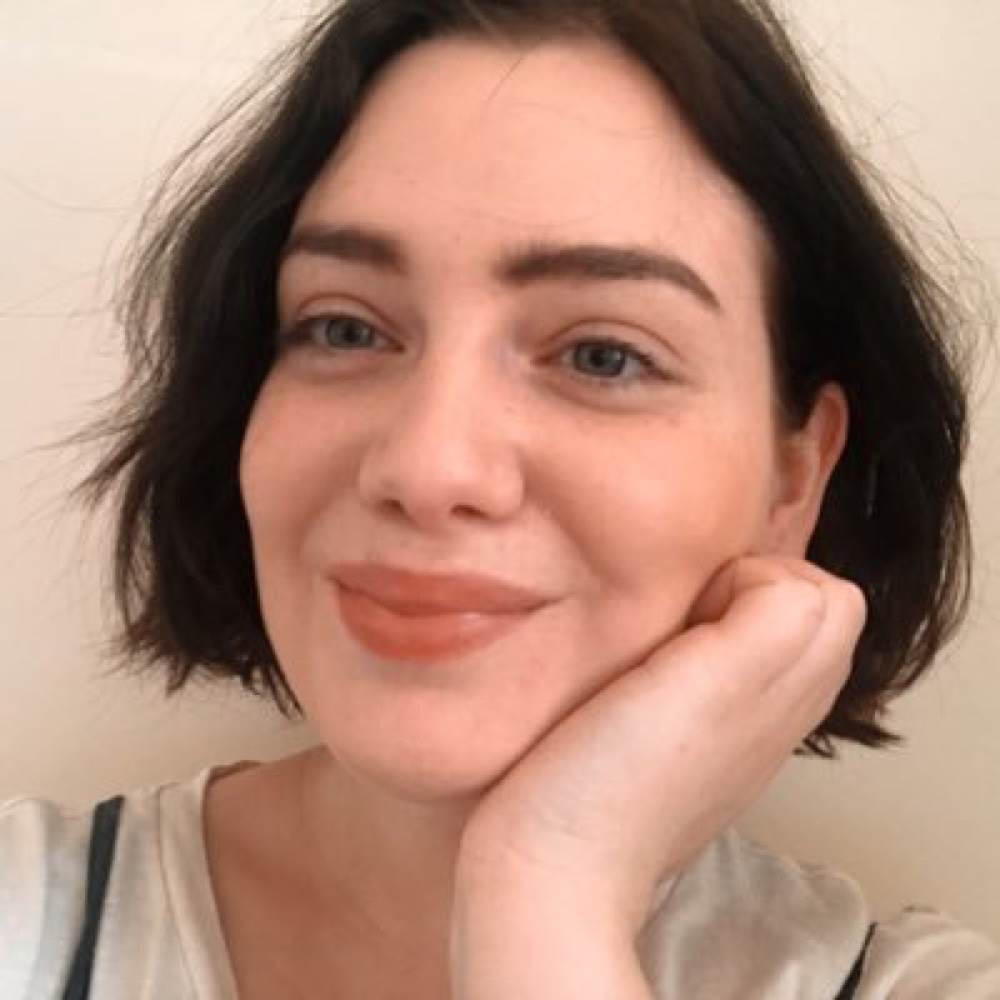 We're very excited to share that ARC Stockton has appointed Lauren Vevers as an Artist of Change. 
"Artists of Change aims to bridge the gap between artists, venues and communities and put people in Stockton and South East London at the centre of decision-making."
Lauren is the third Artist of Change to be appointed, and will work with ARC on a part-time basis. Her role is supported by the Garfield Weston Foundation's Weston Culture Fund.
Congratulations to Lauren on her appointment, we look forward to seeing the work you do!
TO THE TOP