Back to
all news
Laura Shortlisted for Manchester Writing Competition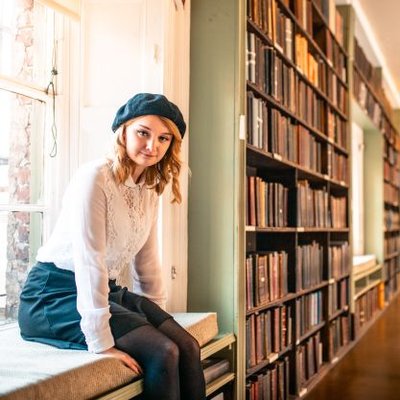 The Manchester Writing Competition is the UK's biggest awards for unpublished writers, and we're thrilled to share that Laura Potts has been shortlisted for this year's Poetry Prize.
The winner will receive £10,000 and will be announced at a special digital event on February 26th.
A huge congratulations to Laura!
TO THE TOP