Back to
all news
Joe's Year of Music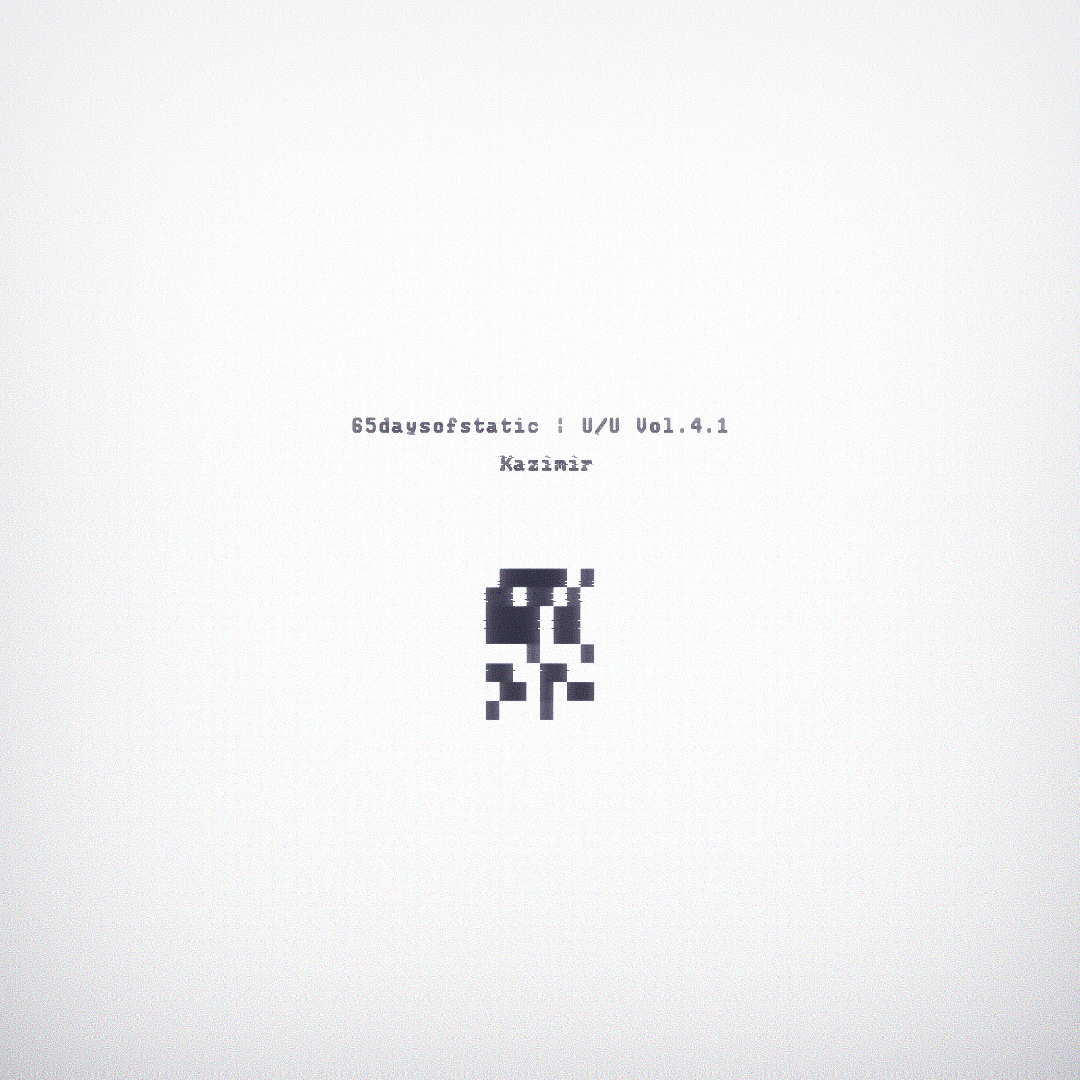 Squad grad Joe Shrewsbury's band, 65daysofstatic, will be releasing a year's worth of music through a new subscription model. Each month, a new volume of music will be released, starting on 1st May. The music was created during the band's journey to write their upcoming album, and acts as an introduction and a preview of what's to come. It will consist of loosely themed monthly releases direct to your inbox that attempt to curate and articulate the spaces 65daysoftstic forged and then inhabited during their writing process.
U/U Vol. 4 will run for a year, with e.ps released monthly. The first four releases are:
U/U v.4.1 – Kazimir (released 1st May)
U/U v.4.2 – Fugue State (released 1st June)
U/U v.4.3 – Looped Future (released 1st July)
U/U v.4.4 – PtolyWeirds (released 1st August)
As a bonus, when you subscribe you get an immediate download of the band's 2011 album Silent Running, as well as a download of Stumble.Stop.Repeat, their first ever e.p from 2003.
TO THE TOP