Back to
all news
Jessica's Debut Pamphlet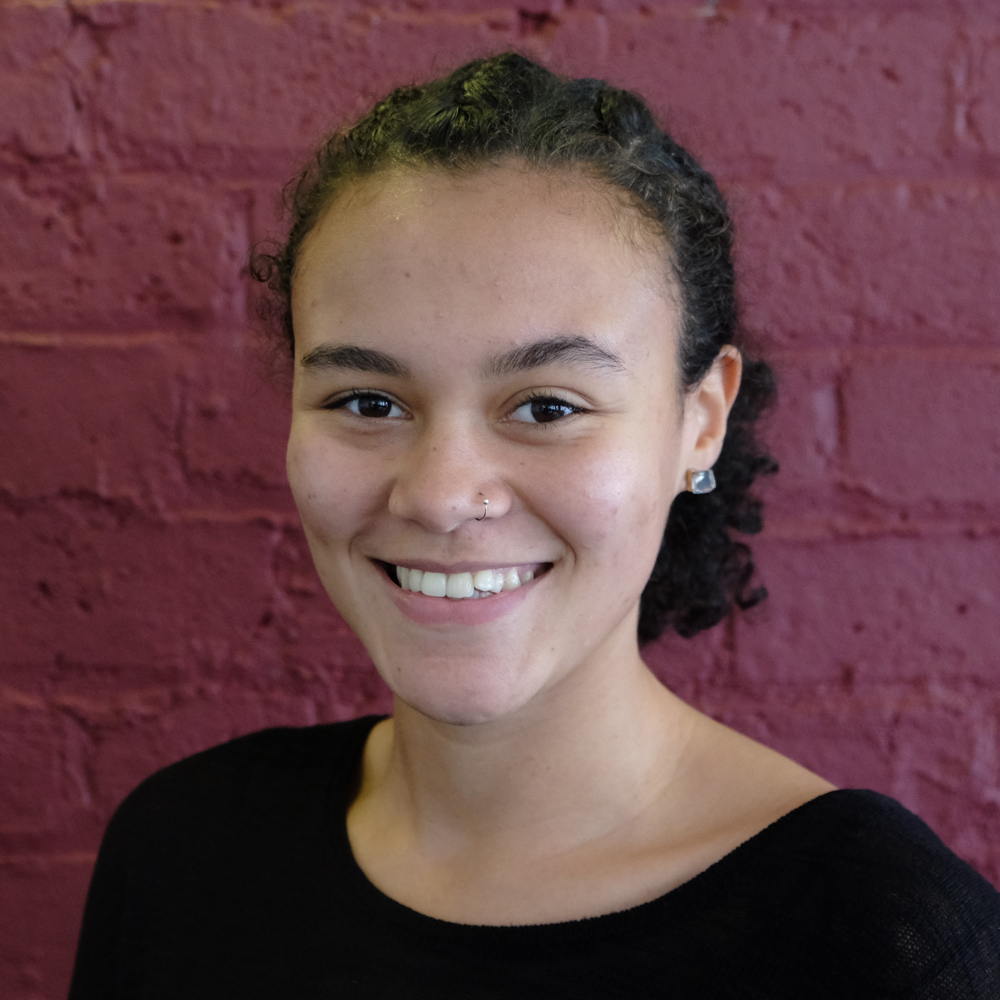 Squad grad and board member Jessica Wood has had her first pamphlet published by Sputnik. Temper draws on themes that are wide-ranging and political, and yet intimate and personal at the same time.
"Her thoughtful delivery, and careful attention to her craft, make Temper a deeply relatable, and powerfully immediate collection of poems."
You can buy the book here.
TO THE TOP