11th October - 02nd November 2019
There Are No Beginnings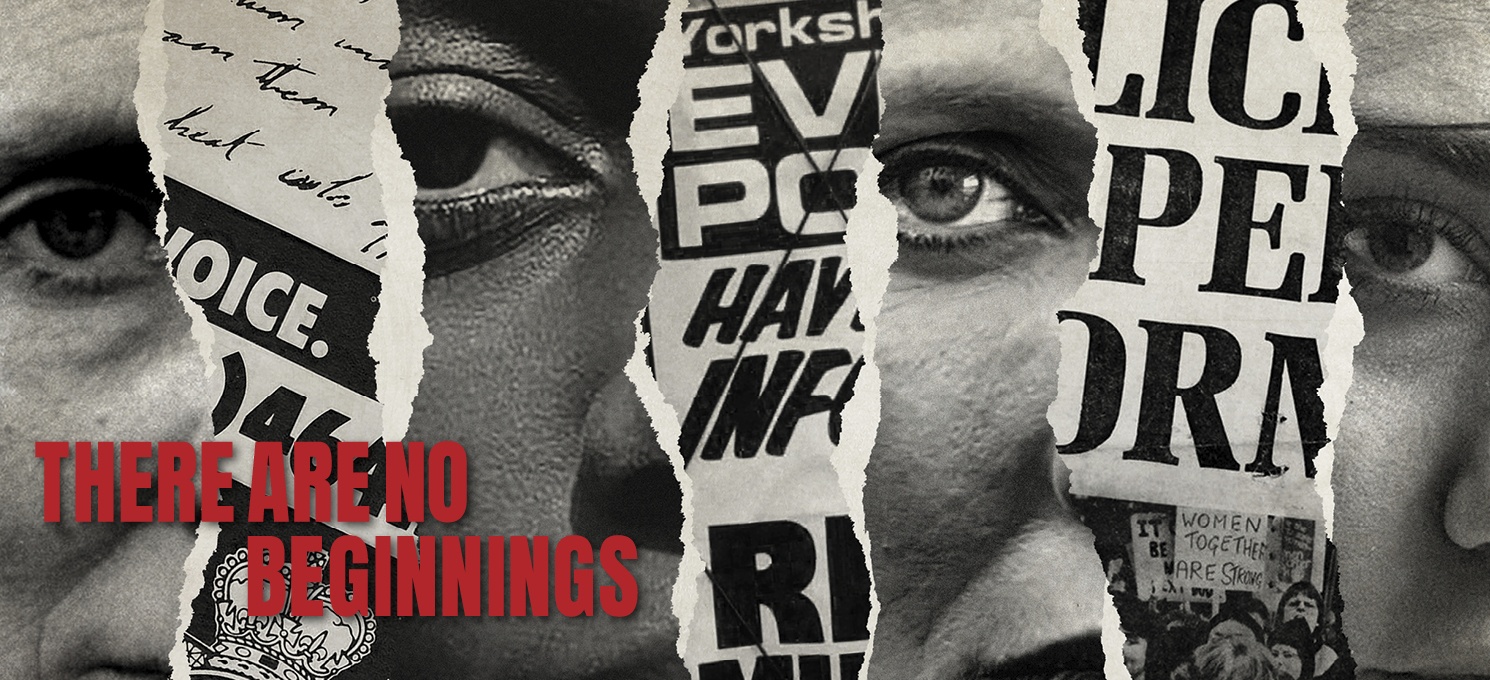 Squad grad Charley Miles will be reopening the Leeds Playhouse after its £16m redevelopment with her latest play, There Are No Beginnings.
IT'S 1975 AND SHARON JUST WANTS TO MARRY DONNY OSMOND. HER MUM, JUNE, IS WORKING TO KEEP GIRLS LIKE HELEN OFF THE STREET AND FIONA IS DESPERATE TO GET INSIDE THE MILGARTH POLICE STATION INCIDENT ROOM.
Between the years of 1975 and 1980 the women of Leeds lived in fear. With no clue as to who was responsible for the sustained attacks and murders across the city, the authorities urged women to stay at home. From the fear and fury, a steadfast solidarity arose, birthing the Reclaim the Night movement and echoing down the generations to this day.
This is not a story about the Yorkshire Ripper.
Back to
all events
TO THE TOP