19th September 2019
The Poetry Experiment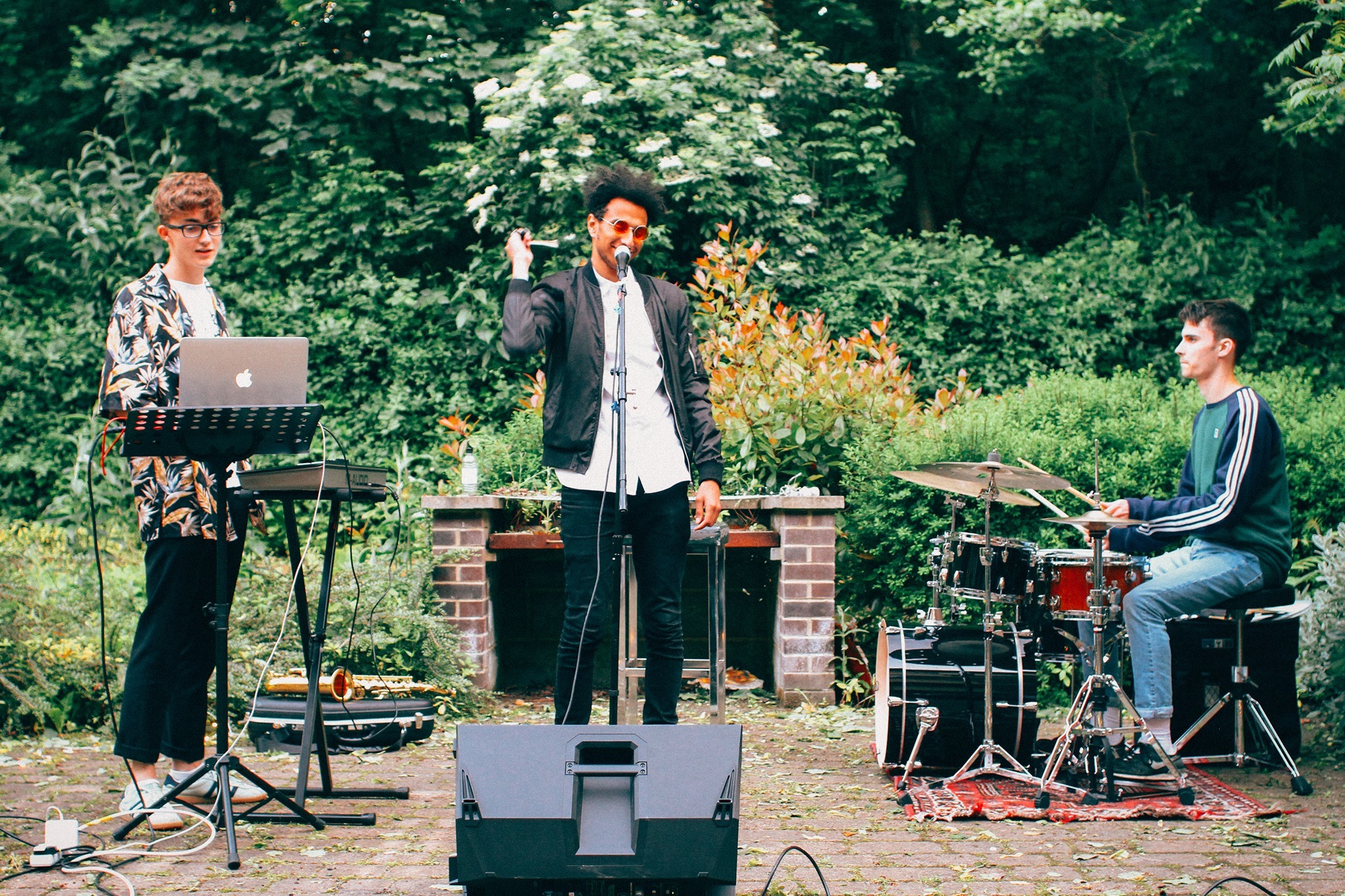 Squad member Fahad Al-Amoudi will be the Spit & Sawdust this September to perform as part of his musical project, 'The Poetry Experiment'.
This is a new artistic project blending spoken word poetry with the sounds of neo-soul, hip-hop, jazz and electronic music. They draw heavily from the musical styles of Robert Glasper, Kendrick Lamar, Terrace Martin and Hiatus Kayiote, as well as the poetry of Noname, Nick Makoha and Gill-Scott Heron.
This will be their London debut, and they'll be joined by Saie. Free entry!
Back to
all events
TO THE TOP