12th November 2022
The Ghost Swap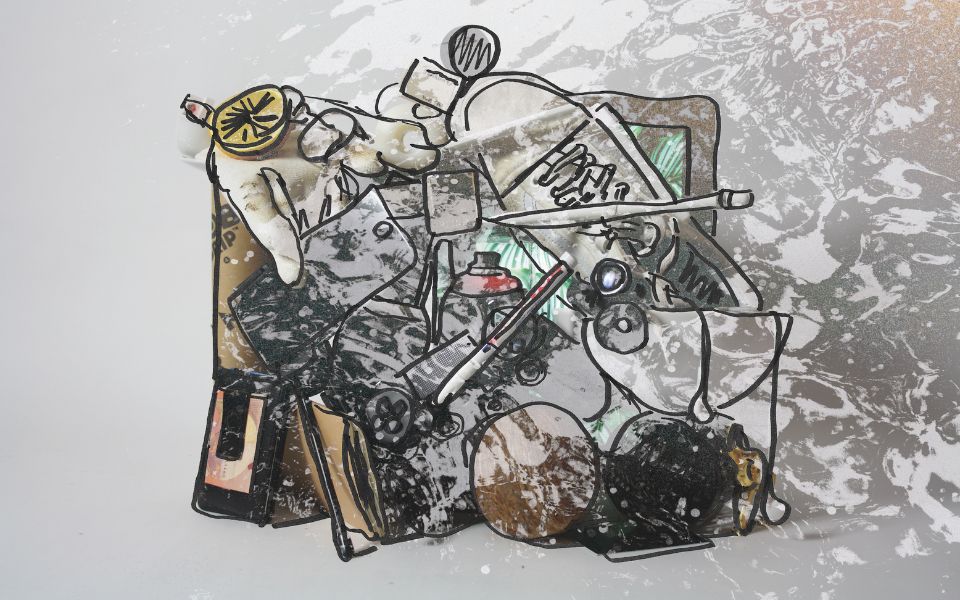 Bring out your ghosts
There are more ghosts among us than you might expect.
Squad grad James Varney is collaborating with Clodagh Chapman, to bring The Ghost Swap to The Lowry's Scratch Night X Galleries Takeover, on Saturday 12 November.
The Ghost Swap is a bric-a-brac stall with a difference: ghosts.
Clodagh and James have gathered a small collection of interesting objects, all of which are ghosts. They invite you to bring your own interesting and unwanted objects to trade for one of theirs, and discover the ghosts within.
The scratch night will take over The Lowry's gallery space, with The Ghost Swap appearing alongside work from Malik Jama, Beth Kettel, John Powell-Jones, and Night People.
Back to
all events
TO THE TOP