05th April 2019
Sober Exhibition Mixer with Lydia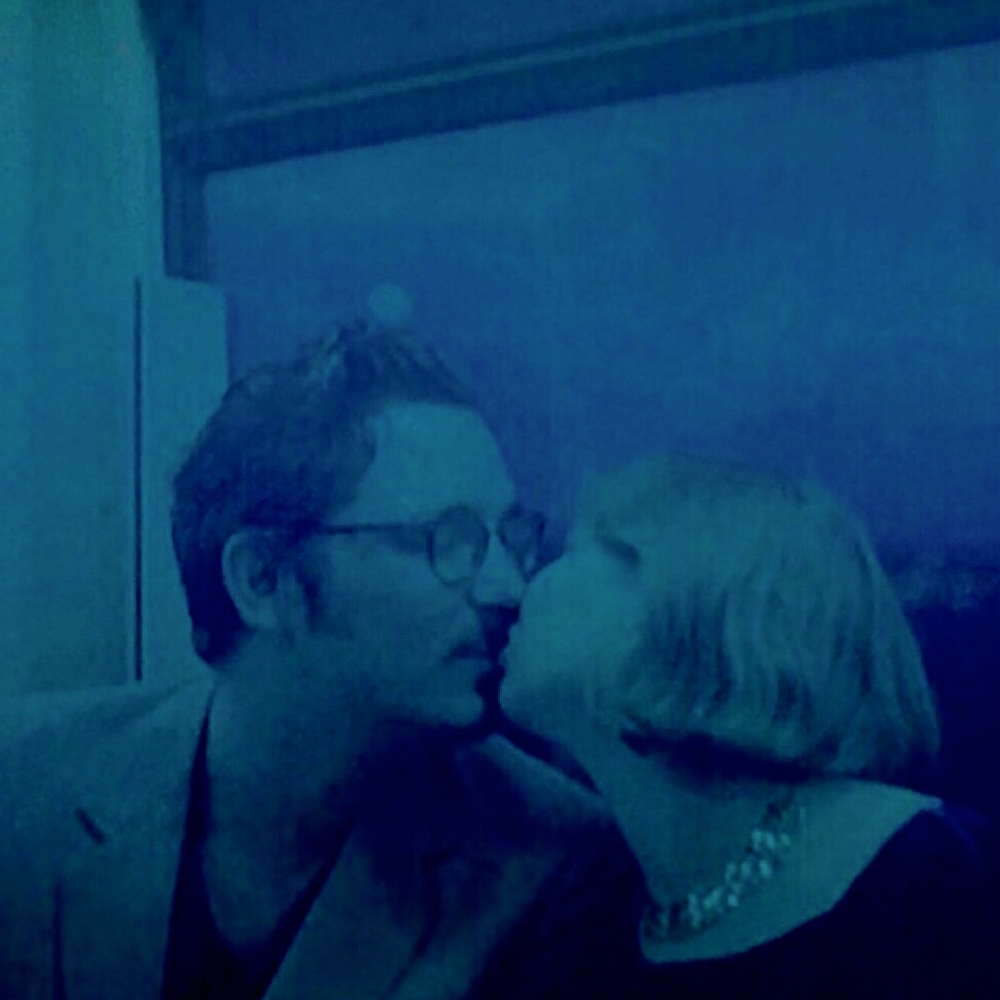 Jay Mews Building, Royal College of Art
See Map
Lydia Hounat's SOBER. magazine launches its inaugural exhibition mixer .l.
Featuring dj-smith BIG HEN and selected works from some of our favourite artists from all over the world, this promises to be a night of mixing drinks, mixing music, mixing art and mixing with artists.
RSVP ASAP to secure your place on our guest list, and join us for a night celebrating the freshest art and sounds around.
FREE ENTRY
19.00-23.00
Back to
all events
TO THE TOP