20th October 2019
Montyween: Things That Go Drag In The Night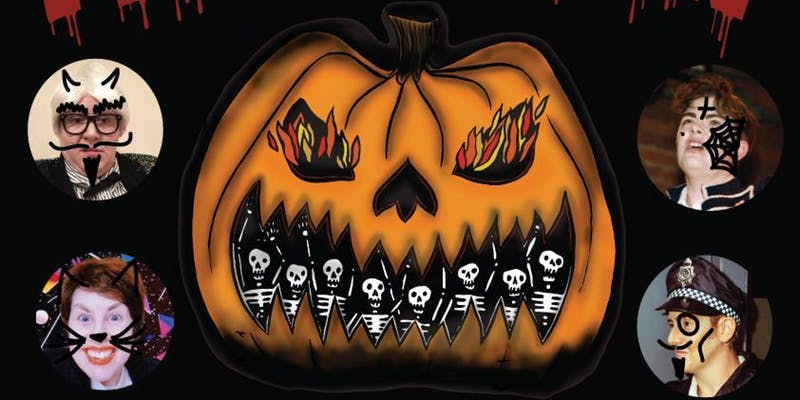 They're back, and even spookier than ever!
The Half Montys' Halloween show is at Dina in Sheffield city centre. Come and see us shaking what our momma gave us and generally being inappropriate, all in the name of a good cause of course!
Our full line up of drag kings and queens to entertain you includes –
Jason Waterfalls
Tonty Bel Air
Sam Antics
Hilda Frisby
King Confuza
Crispin Creme
Ted Hevil
With special guests…
Spent Reznor
Stacy's Mom
And our amazing compere, Emma Nagouse!
Back to
all events
TO THE TOP