17th February 2018
Mark My Words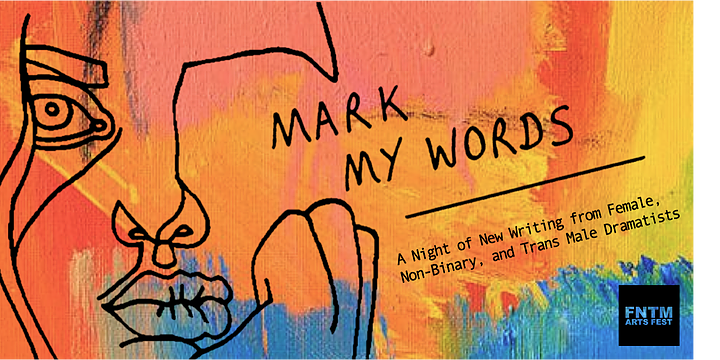 Newnham Old Labs, Cambridge
See Map
Produced by North West Squad member Kate Collins Mark My Words is a showcase of new writing from Cambridge's finest female, non-binary, and trans male dramatists. Each piece will be staged and there will be opportunity for the audience to also give feedback the night!
​All of the writers have already received feedback from professional writers Afshan D'souza-Lodhi, Becky Prestwich
and Serafina Cusack, who have been kind enough to donate their time and expertise.
8pm
​
Back to
all events
TO THE TOP