01st October 2022
Look How Alive Book Launch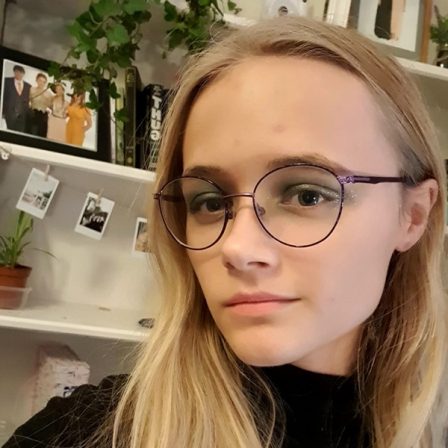 On 1st October, join Write Bloody UK for the debut poetry book launch of Look How Alive by Lauren Hollingsworth-Smith, with special guest Iain Whiteley.
The launch is free to attend, and will take place at DINA, an independent arts organisation in Sheffield.
At times gut wrenching, at times ecstatic and defiant, Look How Alive is filled with vibrant poems, pulsing with the joy and the pain of living. Navigating love and loss, battles with depression, Alpine landscapes and buzzing cityscapes, Hollingsworth-Smith's debut book has a heartbeat.
Books will be available for signing and purchase at the event, or you can pre-order
Back to
all events
TO THE TOP