09th November 2019
Let the Artists in! Launch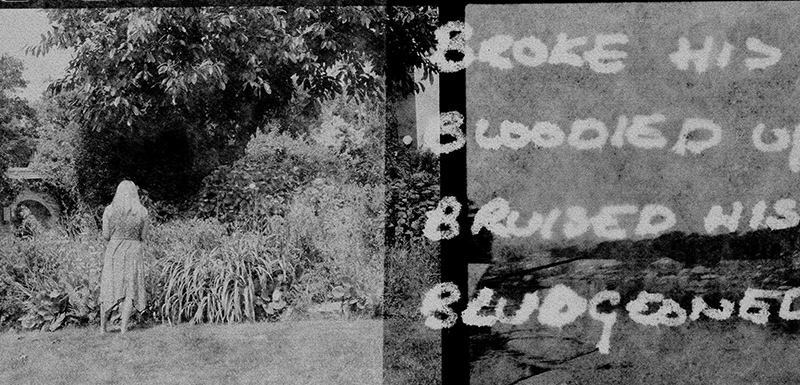 Manchester Metropolitan University Special Collections, Manchester
See Map
---
Hear Squad grad Lydia Hounat talk about her time as poet in residence at Manchester Metropolitan University's Special Collections.
Let the artists in! is a project from First Draft generously supported by Arts Council England and The Writing Squad. As part of the project, Manchester Poetry Library were able to offer three spaces on a programme for poets who would like to—but have never been—a poet-in-residence.
Lydia created a photo essay, available here, and there'll be the opportunity to see some of the objects and books from our collections that inspired them as well as pick up a a specially-designed publication.
Back to
all events
Let the Artists in! Launch
2019-11-09
Manchester Metropolitan University Special Collections, Manchester
TO THE TOP