01st November 2017
Introduction X Launch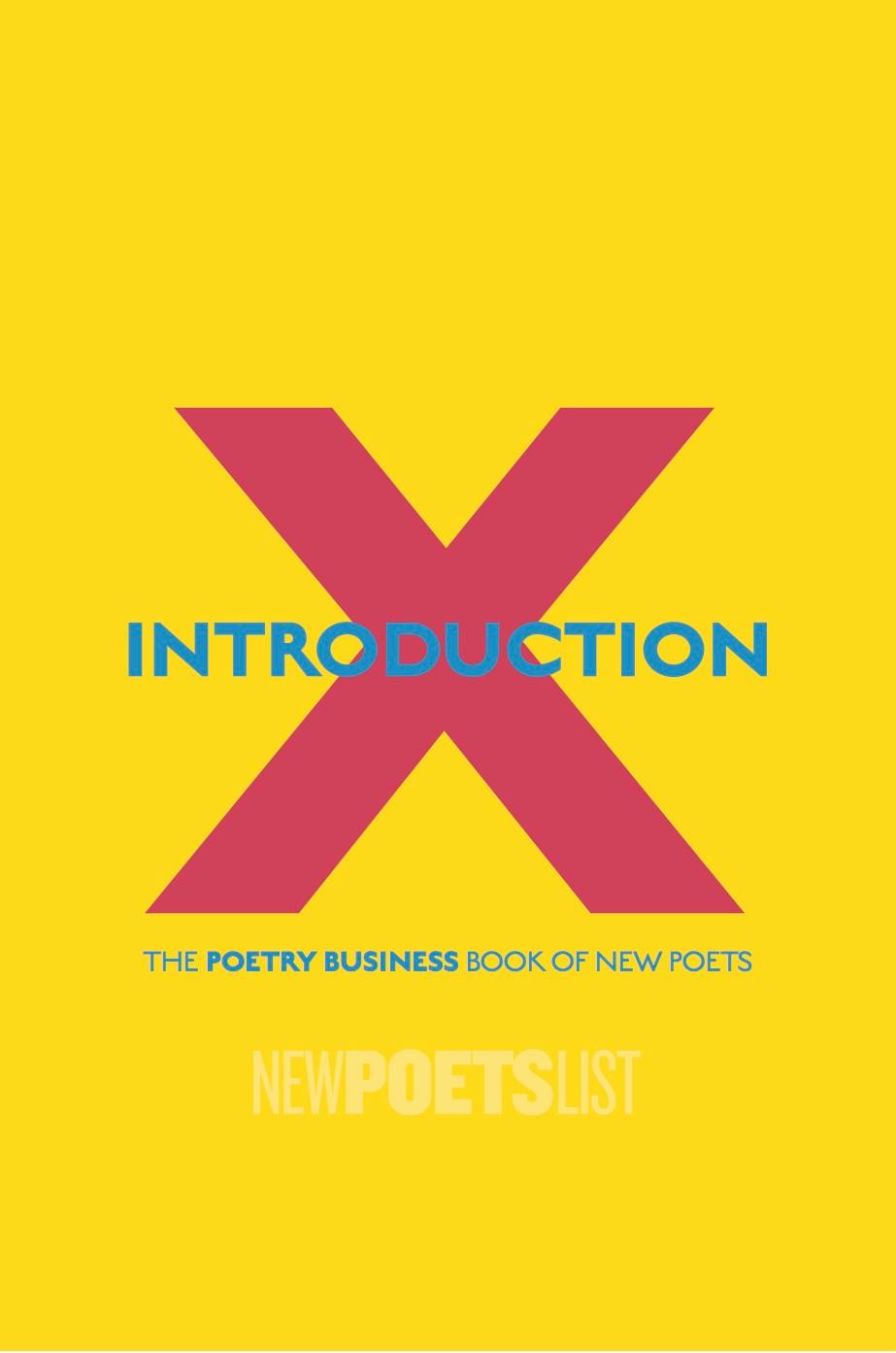 Come and celebrate the launch of Introduction X, The Poetry Business New Poets anthology.
Tickets are £2, redeemable off a copy of the anthology at the event.
Join Squad writers James Giddings, Jenny Danes, Sarah Fletcher, Ruth Yates, Lydia Allison and Charlotte Wetton for the launch of Introduction X, a gathering of outstanding poets at an early stage in their writing careers. Apart from this 'newness', and talent, and what W S Graham would call 'the rarer gift of application', what these writers happen to have in common is that at some point The Poetry Business has been fortunate enough to encounter them – either through residential courses, The New Poets Prize, or work with the Writing Squad.
Back to
all events
TO THE TOP