20th - 28th March 2020
Faustus: That Damned Woman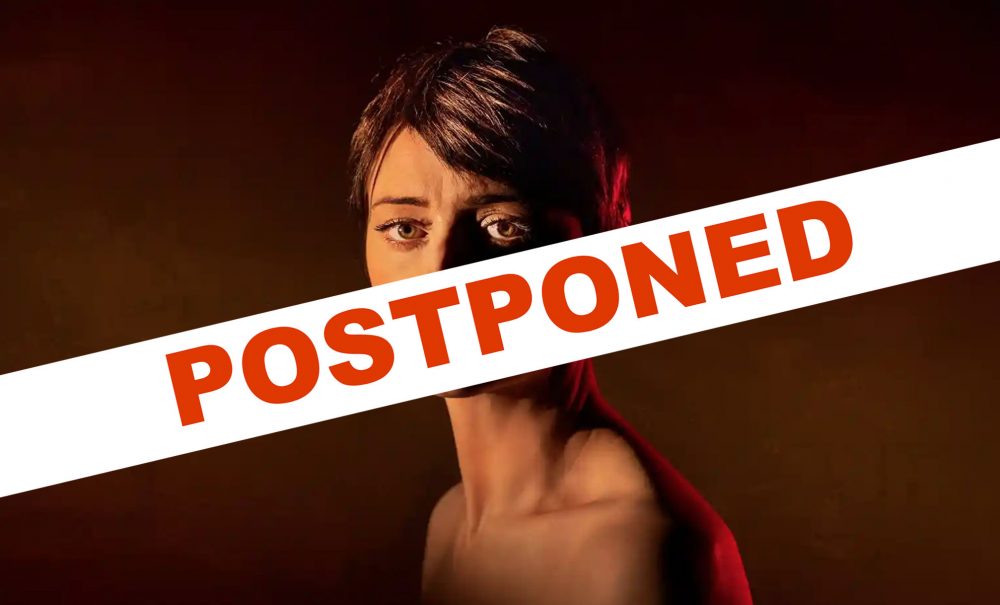 "My name is Johanna Faustus. I was born almost four hundred years ago.
I gave my soul to achieve the impossible.
I watched this city grow sick and I swore to heal it.
I might be damned, but I would save the world to spite the Devil."
In this radical retelling of the Faustus myth written by Chris Bush, one woman makes the ultimate sacrifice – selling her soul in order to change the course of history. But can she now escape eternal damnation?
Brought to the stage by the inimitable Headlong (Richard III, People, Places & Things), this gripping Faustian drama explores what we must sacrifice to achieve greatness, and the legacy that we leave behind.
A Headlong and Lyric Hammersmith Theatre co-production, in association with the Birmingham Repertory Theatre.
Back to
all events
TO THE TOP