26th May 2022
Evocative Memories Symposium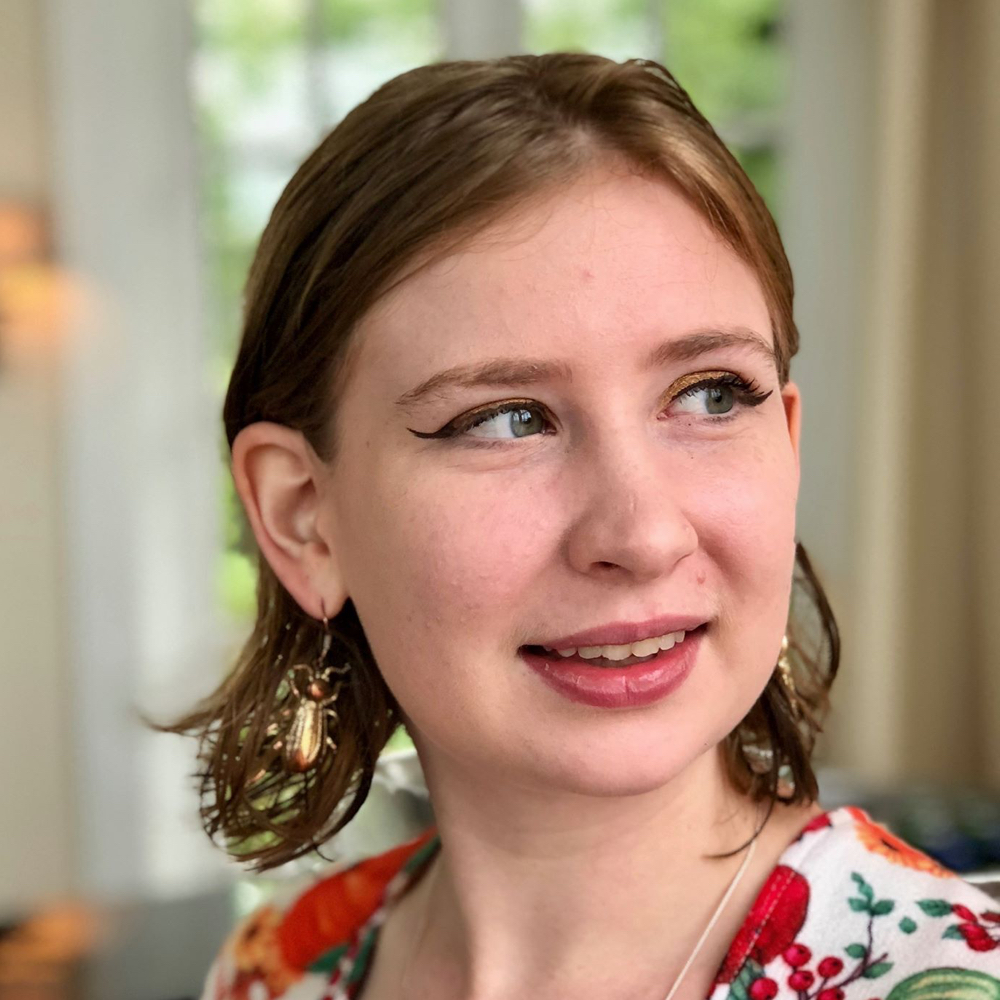 Sarah Fletcher will be presenting a paper at the The Memory Studies Research Cluster's 2022 Symposium.
Titled 'Evocative Memories: Media, Materiality, Affect,' the symposium will host national and international researchers committed to exploring these themes.
Confirmed keynote speakers include Marianne Hirsch, Marcelo Brodsky, Maryam Wahid.
The symposium will run as a hybrid event, welcoming people both online and in-person at the University of Exeter on May 26-27th, 2022.
Back to
all events
TO THE TOP