27th - 29th August 2022
Doncastrian Chalk Circle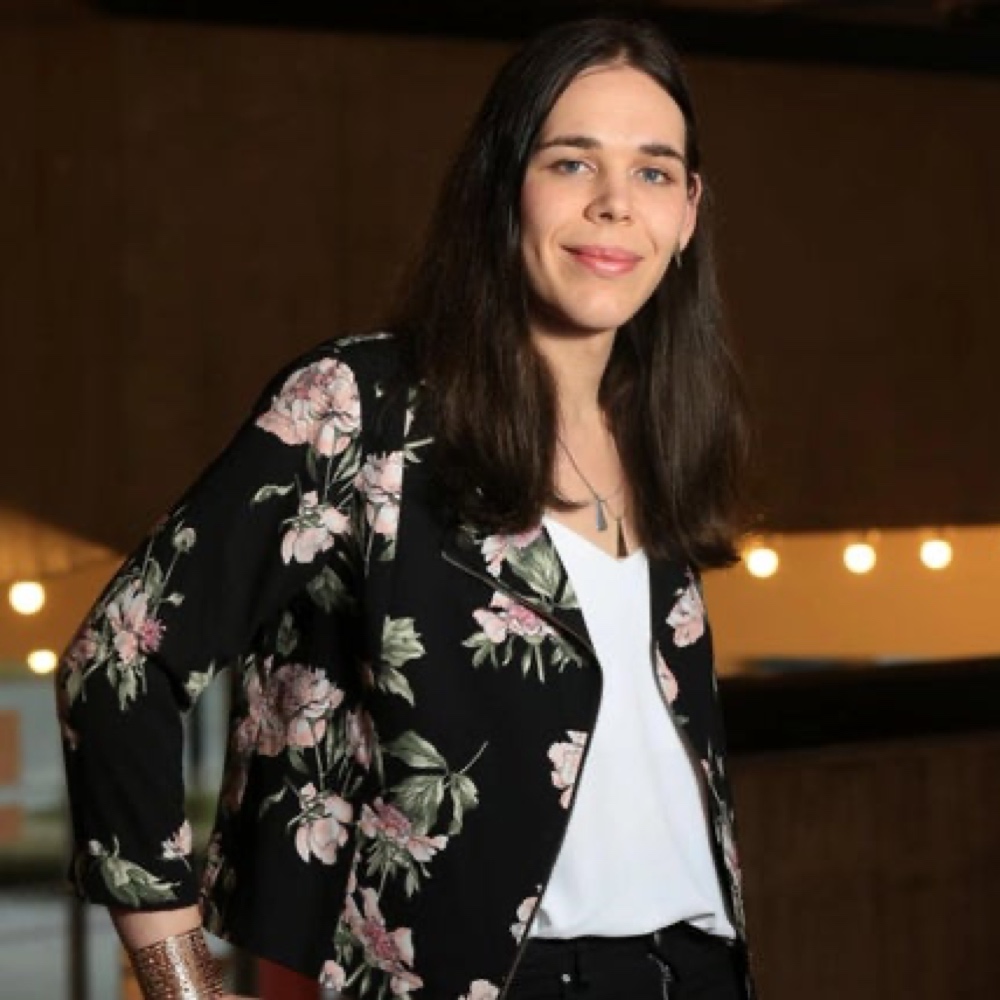 Produced in partnership with the National Theatre's Public Acts, Chris Bush is adapting the classic Brechtian tale of The Caucasian Chalk Circle, with music from Ruth Chan.
**
In a divided community, our reluctant hero, Grusha, risks everything to rescue an abandoned baby and raise him as her own. When the child's aristocratic mother returns to claim him, a rogue judge devises a unique test to determine their fate and who will be the rightful mother.
The Doncastrian Chalk Circle sees the National Theatre join forces with the people of Doncaster as part of its Public Acts programme to create a community musical on an epic scale, featuring a cast of over 100 local performers, alongside a professional company and live band.
Back to
all events
TO THE TOP