19th January 2019
Confirmation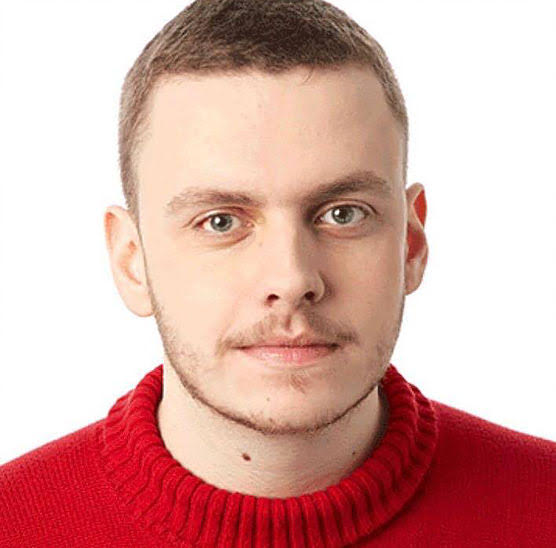 Joe H Makin Drama Centre, Liverpool
See Map
Current North West Squad writer Nathan Dunn will be on stage this January, performing Chris Thorpe's award-winning show Confirmation.
"Confirmation is a show about the gulf between beliefs that we can't talk across. About our knee-jerk dismissal of the opposing viewpoint. About the echo chamber of agreement and validation we live in. About the way we choose only to see the evidence that proves we're right."
19th January, Joe H. Makin Drama Centre, Liverpool.
Back to
all events
TO THE TOP