15th August 2022
Apart Together: Braving the Elements with Sarah Fletcher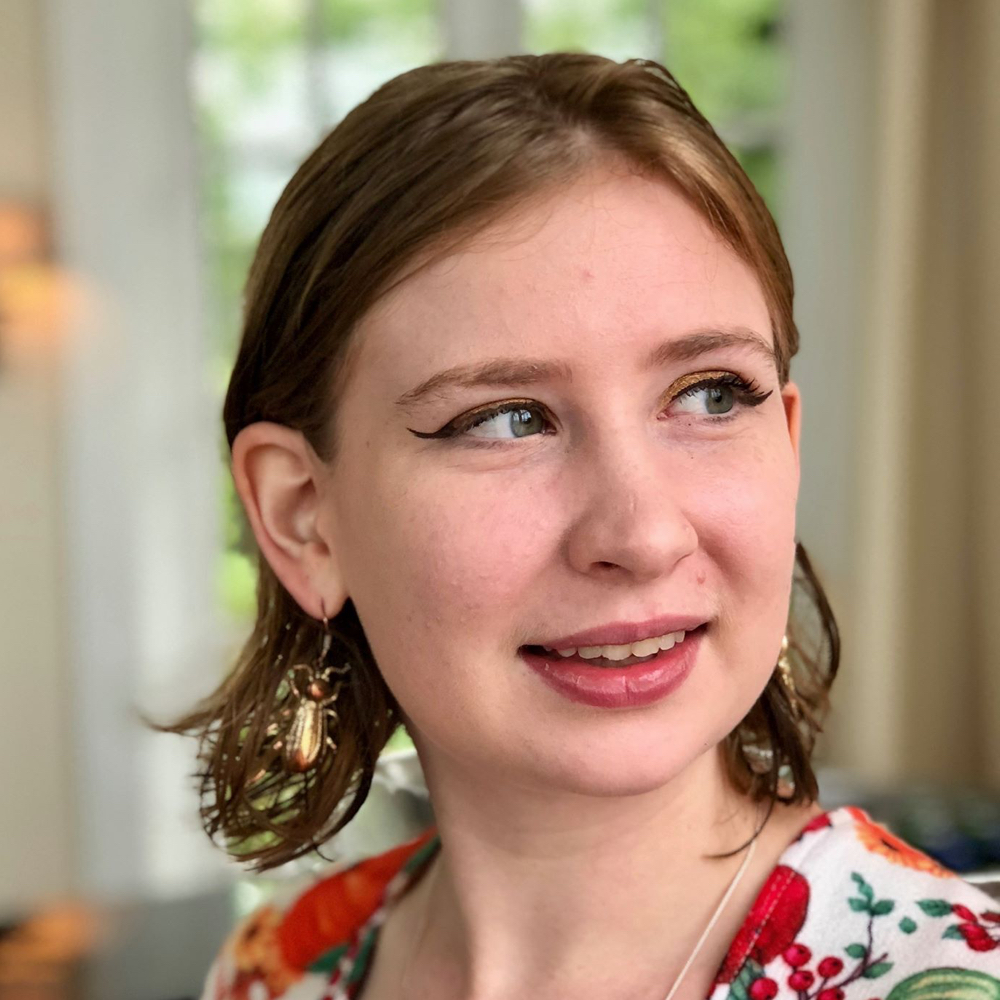 Join Sarah Fletcher and The Poetry Business for an online poetry workshop on 'braving the elements'.
–
Robert Frost famously mused "Some say the world will end in fire,/Some say in ice"; 17th century poet Anne Bradstreet imagined that "The Fire, Air, Earth and Water did contest/Which was the strongest, noblest and the best".
Elements have always captured the imagination of writers. Indeed, the best poems have an elemental quality to them: they set one's mind on fire, or shock them like a bucket of ice water over the head. But how can we utilise their power in a world that seems increasingly distant from its rudimentary building blocks?
In this workshop, we will explore how we can take inspiration from the elements to ignite our poems. Can we write a poem that starts as water and transitions into ice? How about a poem that burrows deeper in the Earth as it reaches its climax?
From John Milton to Elizabeth Bishop, we will read, discuss, and write ways we can play with elements through poems.
Back to
all events
TO THE TOP