02nd April 2021
An American Werewolf in Teesside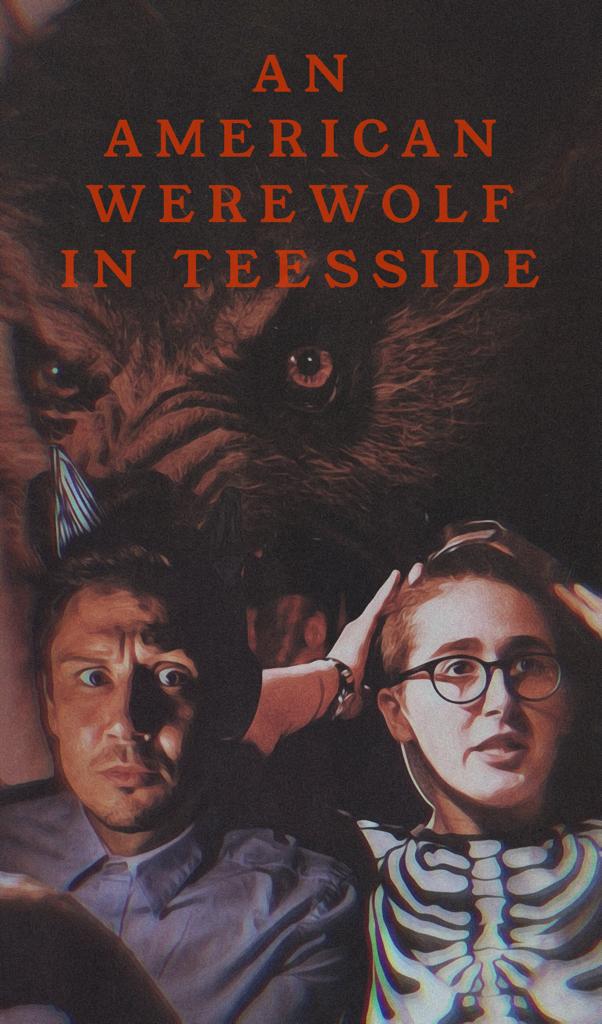 What would happen if Vic and Bob made a low budget horror film? 
There's something hairy coming to Stockton…
Are you missing some spookiness in your life? Can Halloween not come soon enough? Well don't fret ! From the creative teams who brought you shows like *gender not included, The Kids are Alright and Where Do All The Dead Pigeons Go? Comes a brand-new online work in progress which is bound to have you laughing to death…
Brought together through their shared love of 80s horror movies, Melody Sproates, Lee Mattinson and Scott Turnbull have travelled across the Yorkshire Moors to create a theatrical response to one of the best cult horror films of all time.
This creepy and hilarious love letter to their childhood favourite film explores the links between gender transitions and werewolf transformations, it challenges the negative depictions of queerness in the films that we love, and it questions what is the beast that we all hide inside of us?
A new digital theatre commission in partnership with ARC Stockton, written and devised by Melody Sproates, Lee Mattinson and Scott Turnbull.
Back to
all events
TO THE TOP