25th - 26th April 2019
Fantastic!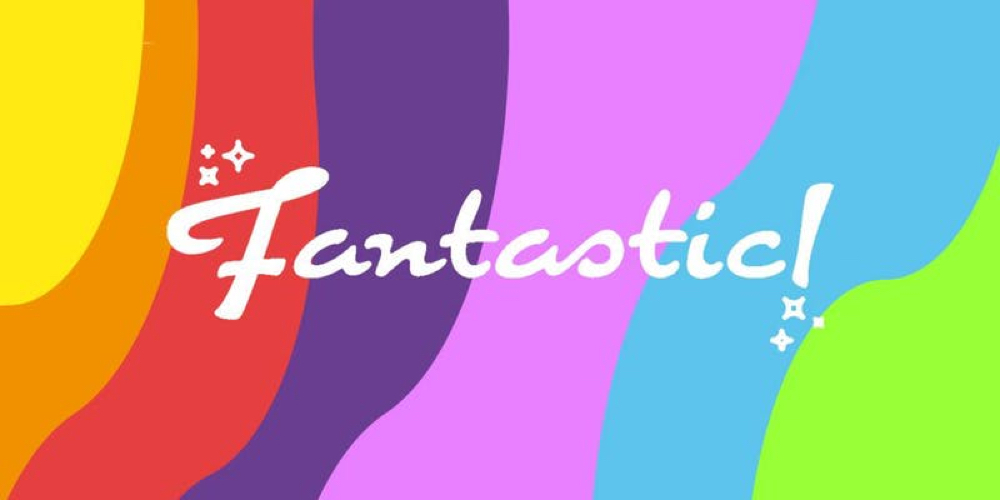 Squad grad Penny Andrews is organising Fantastic! a conference for fans, fandom scholars, and the objects of fandom.
They have speakers talking about fandom and sport, fan creativity, online fan communities, and more, there will a film screening of the ultimate fan film, Velvet Goldmine.
Your ticket gives you access to both days of the conference, the film screening on Thursday evening, and lunch and refreshments will be provided.
Back to
all events
TO THE TOP