Back to
all news
Chaz Goes Underground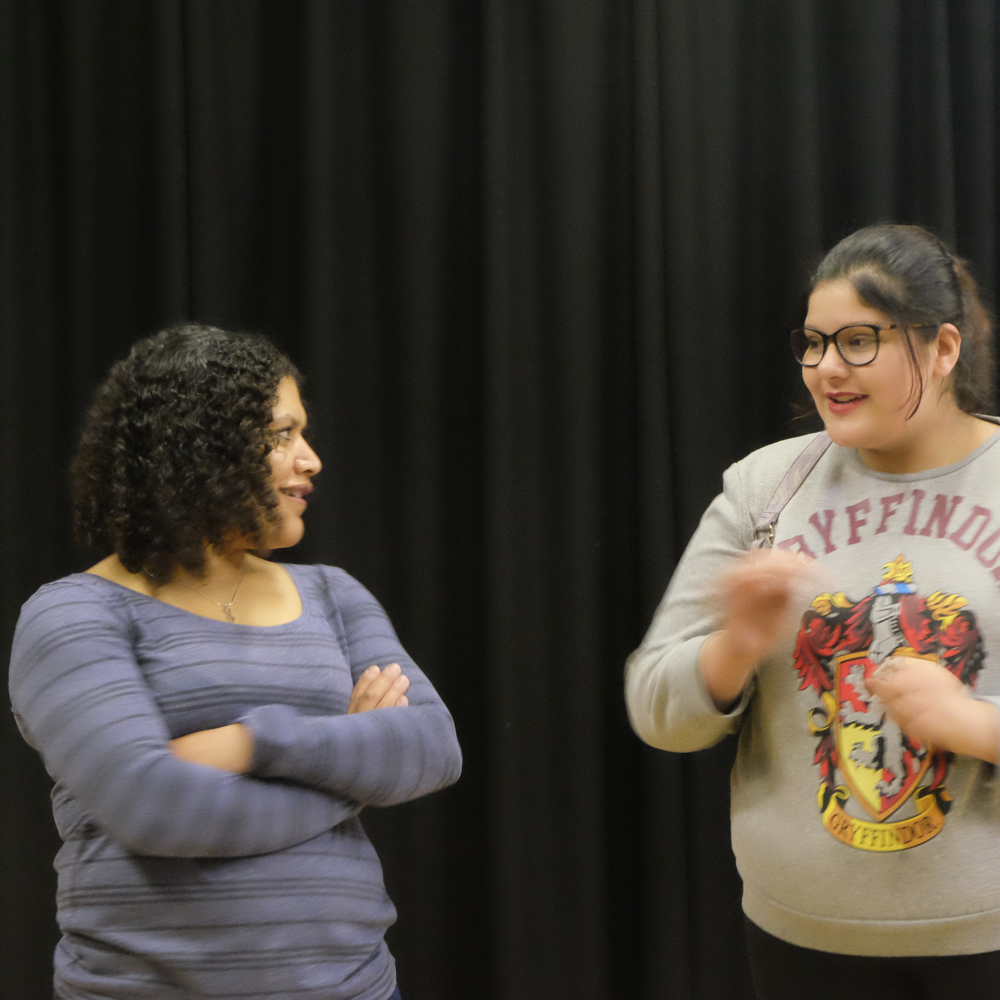 Squad7 grad Chaz Josephs has been working with students from Cathedral Academy Wakefield to explore what coal mining means to them. Arranged with the National Coal Mining Museum, two half-term days of workshops in school will be followed up with a visit to the Museum and a trip underground to gauge their reaction to the museum and its displays.
On day one we have used items from the collection to stimulate discussions about the impact of mining on the area and discover family links to the industry. Day two was spent with Wakefield artist Helen Thomas using mining posters from an upcoming exhibition to create new posters which will feature alongside the originals.
Jayne Young, Education Officer at the Museum says, "Working with the Writing Squad has been a fantastic experience. Steve and Chaz created a really positive and nurturing creative environment, which allowed the young people to express themselves on their own terms and feel their ideas were valid. Exploring coal mining heritage through creative writing has helped us all to re-imagine what the Museum might mean to young people and discover how we can help to connect them with their local and family history."
This project is part of Ignite a Heritage Lottery Fund project created by IVE and the Canal and River Trust, with the aim of revolutionising the way young people and future generations understand and appreciate Yorkshire's industrial heritage.
TO THE TOP