Back to
all news
Charlotte Wins The Michael Marks Award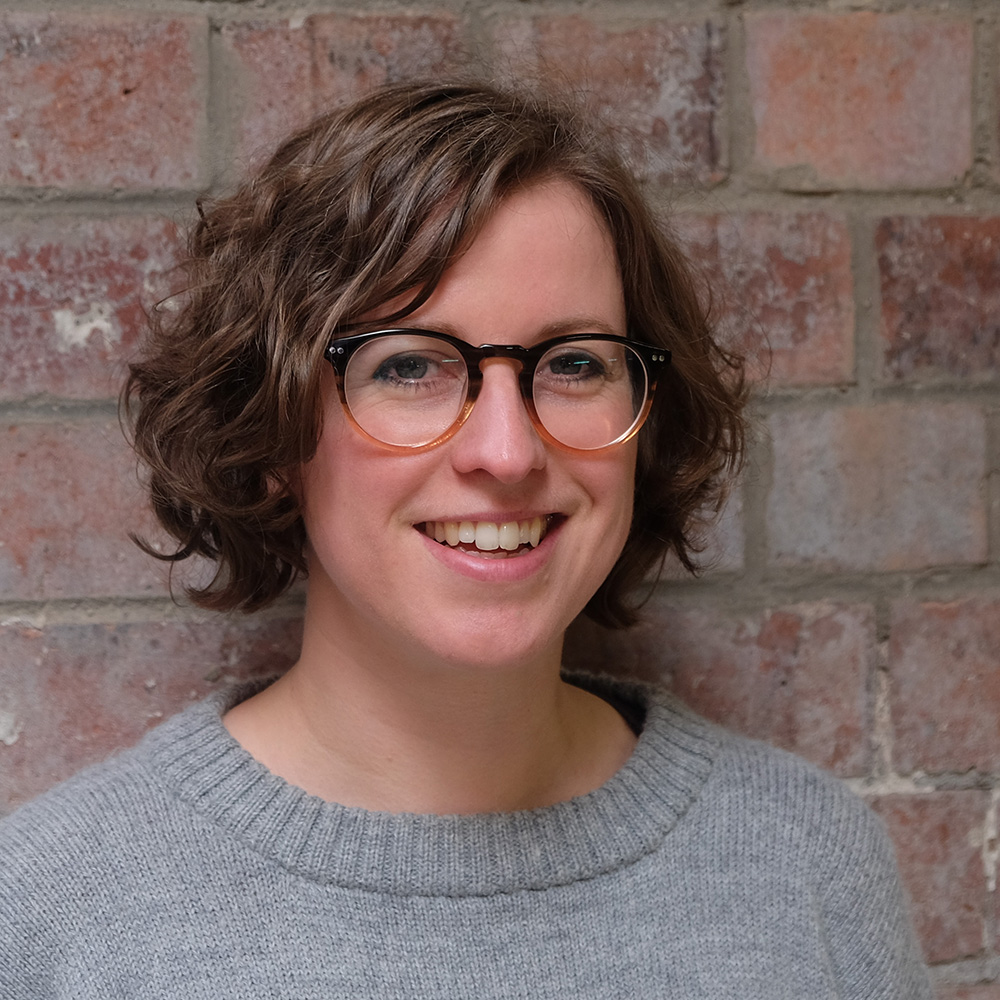 Squad2 grad Charlotte Wetton's pamphlet I Refuse To Turn into a Hatstand has won the Michael Marks Award.
The award recognises an outstanding poetry pamphlet published in the UK between July 2016 and July 2017, and the judges take into account the quality of the pamphlet as well as the poetry. Charlotte will now receive £5,000 and become Harvard University's Michael Marks Poet in Residence at its summer activities in Greece in July 2018.
The judges said, "In the end, we chose Charlotte Wetton's I Refuse to Turn into a Hatstand, published by Calder Valley Poetry, a very small very new press which started business two years ago. We chose it for its assured craft, its emotional and imaginative conviction across a really wide range of forms and tones, and for its lovely language – fresh, direct, powerful and elegant, all at once. The poems are poised and brief but each feels like a small miracle. Indelible images of restraint, powerlessness and loss dominate, but it's not all grim: Wetton writes with wit, too. She is particularly adept at observing the refrigerated stillness of office life, the draw of the exotic, and how, even in sex, genuine connection is fraught and far from guaranteed."
The award is managed by The Wordsworth Trust and The British Library, supported by the Michael Marks Charitable Trust in association with the TLS and Harvard University's Center for Hellenic Studies in Washington DC and Nafplio Greece.
TO THE TOP