Back to
all news
Billie's New Podcast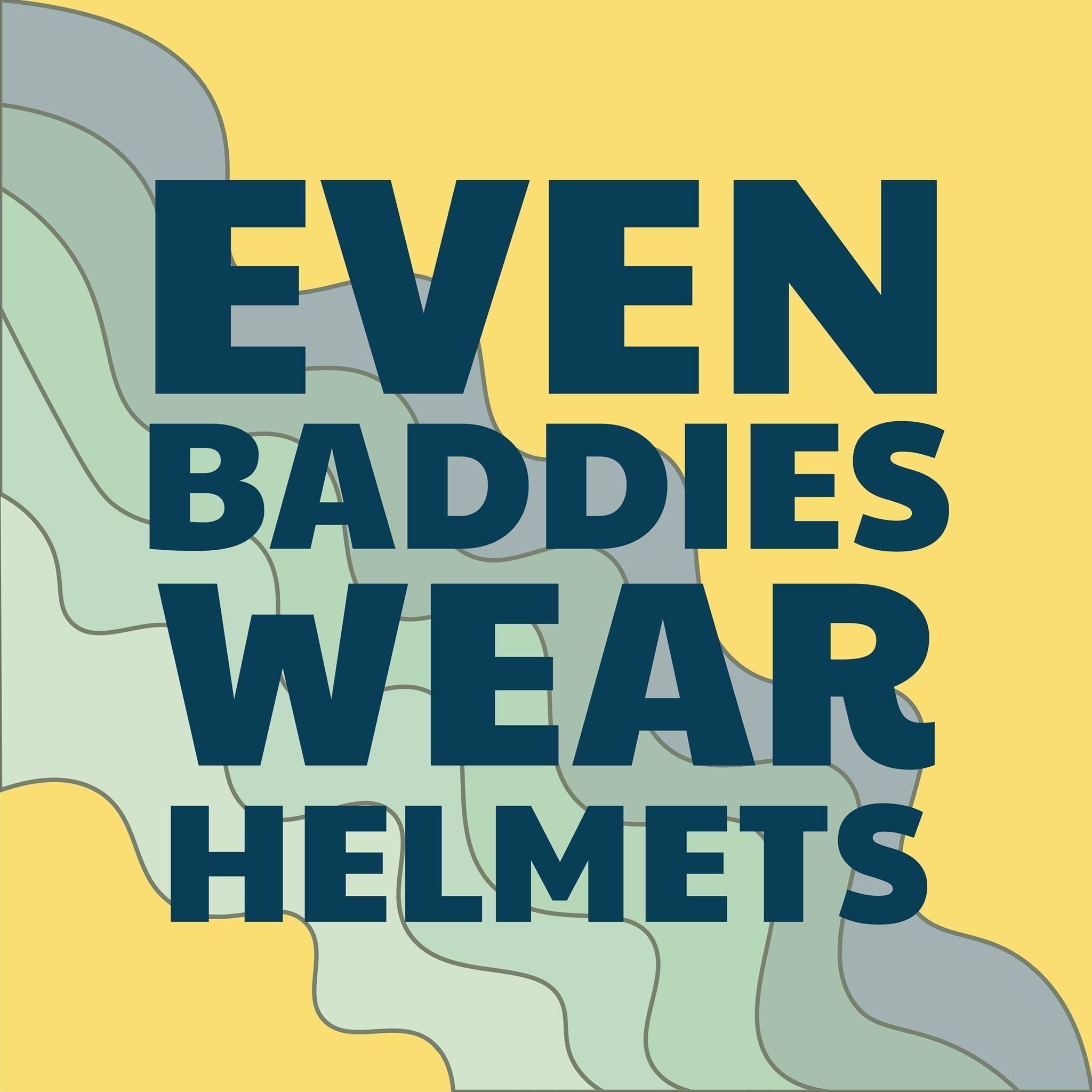 Billie Collins has launched a new podcast called 'Even Baddies Wear Helmets,' all about the craft of making children's television, in conversation with the the brilliant people who make it happen.
Throughout the series, Billie interviews the sector's top writers, producers, directors and actors about everything from adapting bestselling children's books to voiceover work for animation. The podcast is designed to provide industry insights to emerging creatives, and explore what it takes to make first class content for young audiences. (Billie also hopes to get a Blue Peter badge out of it.)
The podcast can be found on all major podcast directories, and on social media @EvenBaddiesPod. They've launched a teaser, and the first full episode will go live on Monday 15th Feb.
TO THE TOP