Back to
all news
Beth Joins WriteWild 2022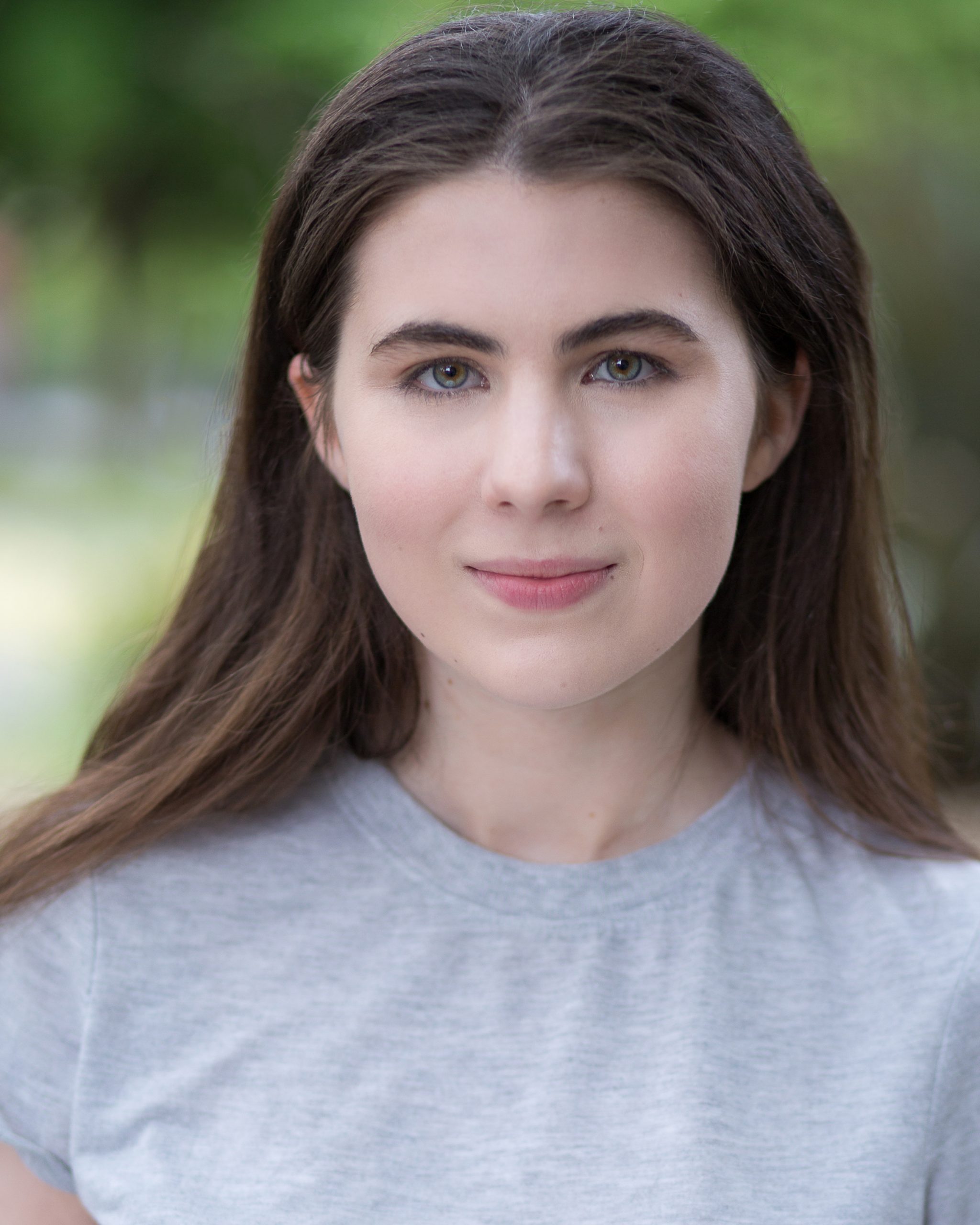 Beth Westbrook is one of six writers selected for the 2022 WriteWild programme, run by WildChild.
Over the next 12 months, the writers will receive bespoke mentoring, resources and development sessions, as well as opportunities to pitch their work to industry leaders in TV and theatre.
You can find out more about the programme here.
TO THE TOP