Back to
all news
73 Degree Films Receives R and D Funding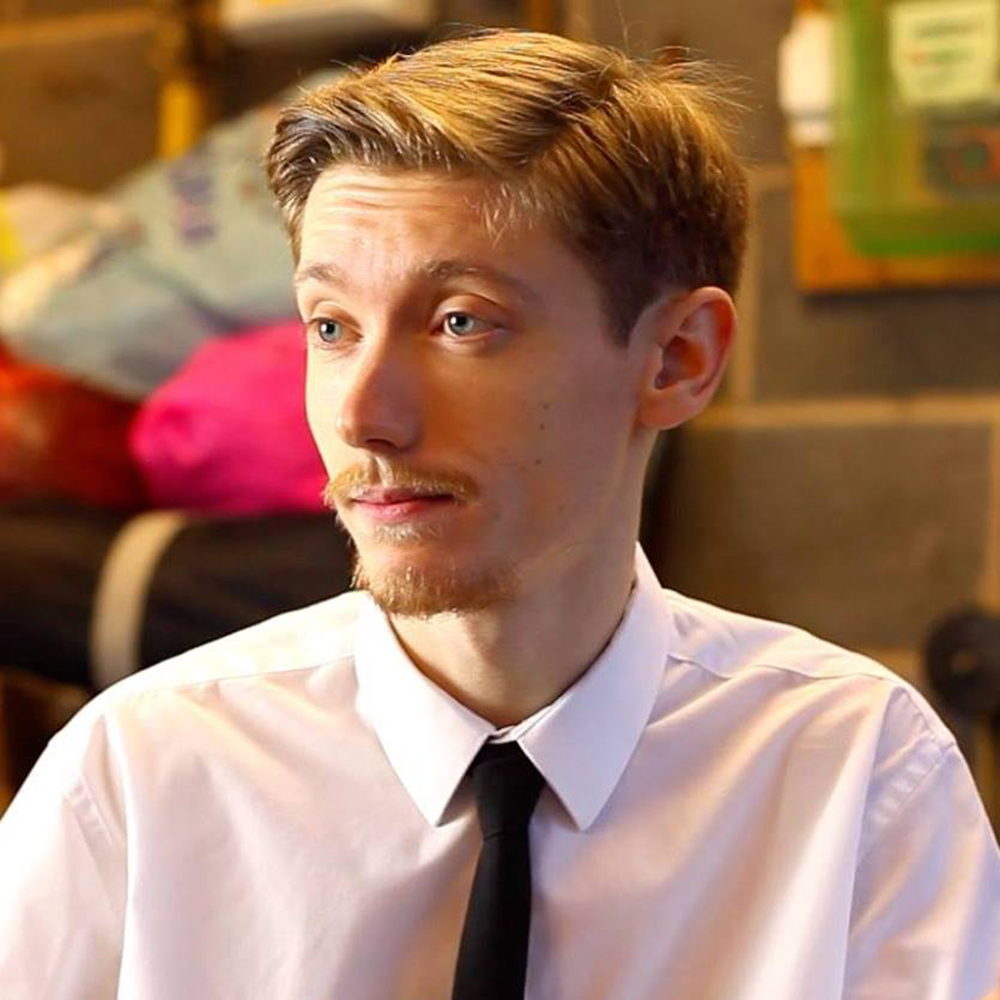 Robert Corcoran's 73 Degree Films has been selected for Research and Development funding from Clwstwr to build a new platform that uses blockchain technology to transform funding for creators. 
The project will explore how blockchain smart contract technology can create a transformative application, given the inaccessibility of funding for many creators or mobile content.
The R&D will begin in August as 73 Degree Films seeks out programmers and developers to work with, initially focussing on news and entertainment.
TO THE TOP