Back to
all news
Writing Stockport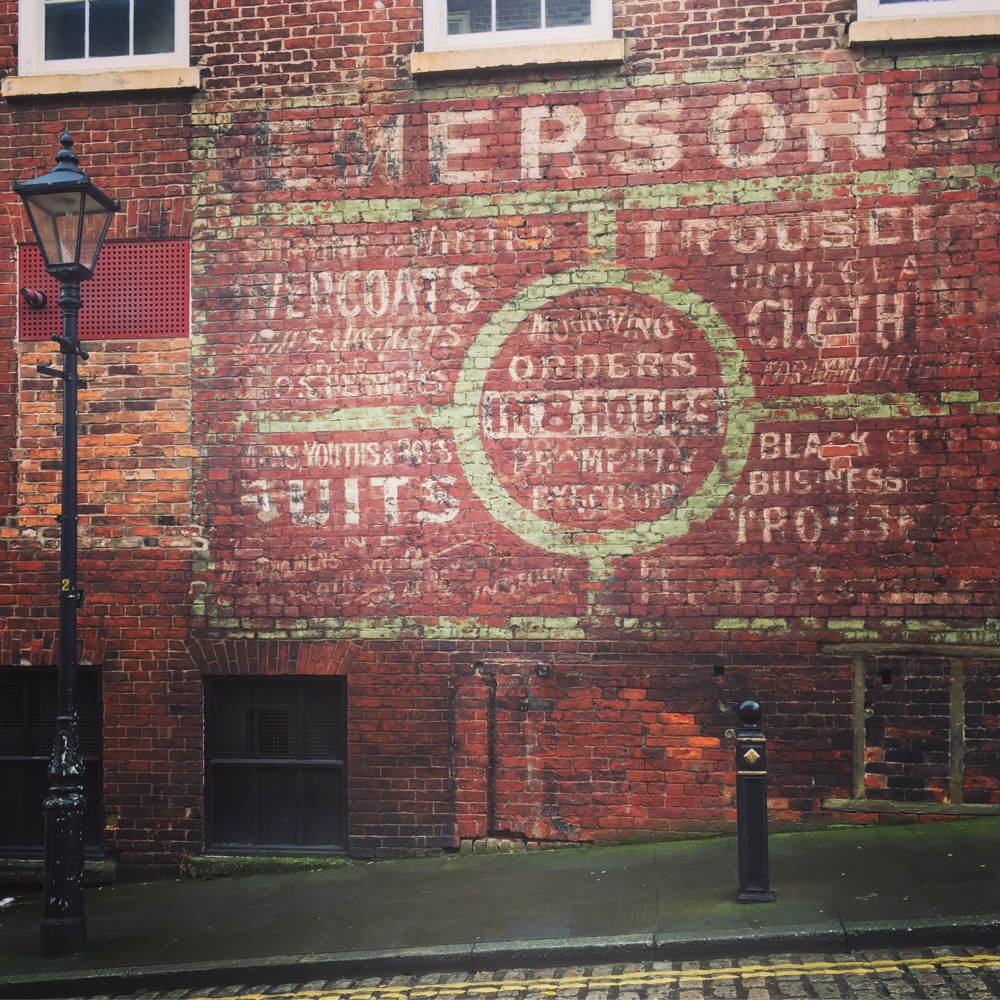 We are offering two writing workshops for over 55s in Stockport on Thursday 3rd and Friday 4th October, led by two of our most engaging workshop leaders.
Lenni Sanders will be leading Memories of Stockport (or anywhere else!) an opportunity to turn the past into engaging stories to share with others. Promoted by Cheadle Medical Practice Community Champions contact Andy on 07743 257770 if you want a place. Thursday 3rd October 11.00-13.00.
Lydia Allison will be leading an open writing workshop, whether you write poetry, prose of script, are a beginner or a more experienced writer we'll use the kind of games and prompts we use in Writing Squad workshops to make new work. Email steve@writingsquad.com to book a place.  Friday 4th October 13.00-16.00.
Both workshops take place  in Unit 77, Merseyway, Stockport (next to Pound Bakery) and both are Free!
TO THE TOP